As a manager or employer, have you noticed that your employees' wellbeing is often affected by other aspects of their lives?
Financial wellbeing is one of the common concerns your employees might face because it is intricately tied to many of our major life decisions which involve complex emotions.
Financial wellbeing affects your employees' productivity
Based on PwC's 2023 Employee Financial Wellness Survey, 60% of full-time employees are stressed about their finances. If employees' finances are not well taken care of, it inevitably will affect their wellbeing and performance at work.
One in three full-time employees reported that money worries have negatively impacted their productivity at work. Recognising that mental health is interrelated with other dimensions of holistic health, we are expanding our care offerings to cover holistic care, including financial wellbeing support with MoneyOwl.
Recognising this reality, we are excited to announce a unique collaboration between Intellect and MoneyOwl. This strategic partnership offers a holistic approach to wellbeing by combining mental wellness resources and financial planning services, and addresses a gap in the industry, symbolising our commitment to promoting overall wellbeing.
How can Intellect's clients benefit from this partnership?
In line with MoneyOwl's mission to empower everyday Singaporeans to make wise financial decisions easily and confidently to live their best possible lives, this collaboration allows Intellect's clients complimentary access to MoneyOwl's Comprehensive Financial Planning online report and extensive range of wellbeing content. Furthermore, they can also gain access to a free online will writing service, as well as other paid services such as insurance, investment, and financial advice.

Your employees want financial support
Is there a demand for such support?
Don't just take it from us. 74% of employees seek financial guidance when dealing with financial decisions, crises or life events.
The extended suite of wellbeing offerings will equip Intellect's clients with the necessary tools knowledge and confidence to make informed financial decisions. By leveraging MoneyOwl's expertise to provide personalised advice, your employees will be able to navigate financial challenges, reduce stress, and foster a healthy relationship with money.
Ultimately, the goal is to provide employees with the tools they need to thrive financially, ensuring they are supported in ways that comprehensively address their wellbeing needs.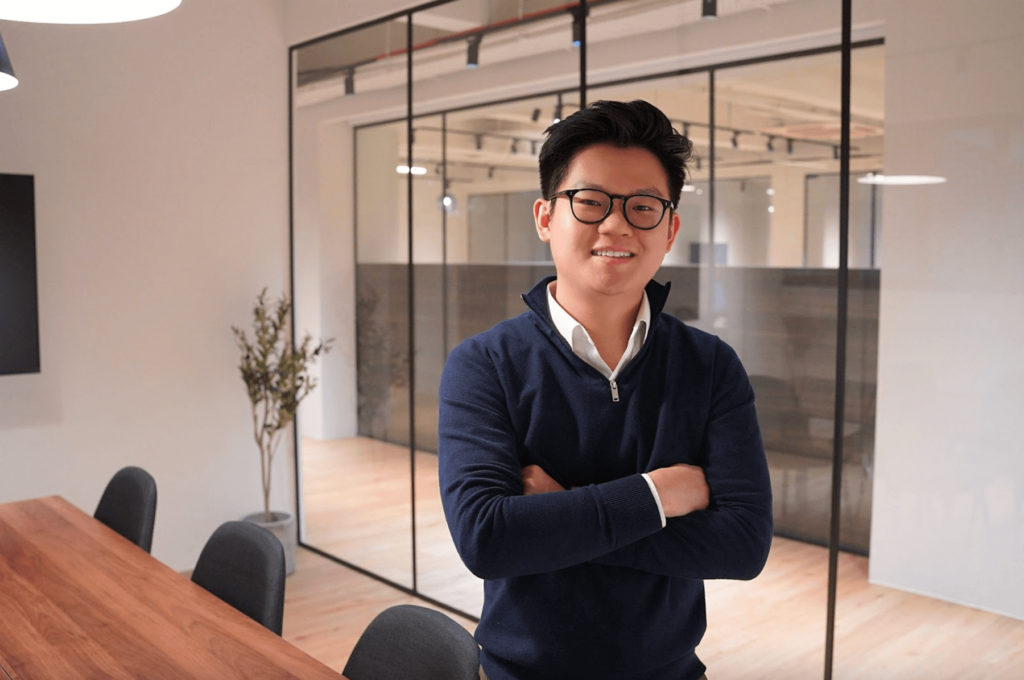 Theodoric Chew, Co-founder & CEO of Intellect says, "Intellect's mission has always been to support employees and individuals in their journey towards better mental health and overall wellbeing. We believe that mental health cannot be considered in isolation, and that's why we are delighted to partner with MoneyOwl, a leading financial wellbeing provider, to offer our clients access to comprehensive financial planning resources. By addressing multiple facets of life, we aim to help our clients thrive in all aspects of their lives."
Chuin Ting Weber, CEO of MoneyOwl says, "We are excited to partner with Intellect and contribute to their vision of holistic wellbeing. Financial health is an integral part of overall wellbeing, and our team at MoneyOwl is committed to empowering individuals to achieve their financial goals. Together, we aim to create a positive impact by supporting Intellect's clients in their journey towards better wellbeing."
Interested to learn more? Book a demo with us today.
About Intellect
Intellect is a modern-day mental health company with a mission to make mental healthcare and wellbeing support accessible for workforces and individuals. Serving leading organisations and over 3 million users through its platform, Intellect is the largest and fastest growing mental health tech company in Asia. Having been the recipient of Human Resources Online's Best Corporate Wellness Provider award, Intellect is backed by leading investors including Tiger Global, Insignia Ventures Partners, Y Combinator, HOF Capital, MS&AD Ventures, East Ventures, and many more leading venture funds, family offices, big tech executives as well as renowned angel investors.
About MoneyOwl
MoneyOwl is an NTUC social enterprise. Its mission is to enable everyday Singaporeans to make wise financial decisions to live their best possible lives. Formed in 2018 and licensed by the Monetary Authority of Singapore, MoneyOwl provides comprehensive, competent, and conflict-free financial advice. It integrates national schemes like CPF into retirement plans together with commercial insurance, investment and will-writing solutions that are fit-for-purpose, low cost and without frills. As Singapore's first Bionic Financial Adviser, MoneyOwl serves its clients through a combination of robo-advisory platforms and fully salaried advisers. MoneyOwl has been recognised with prominent accolades, such as the SBR Technology Excellence Awards 2020, the Social Impact Award at the Singapore Fintech Festival 2021, and the inaugural Centre of Excellence for the CFP® Certification – Star Award 2022 by the Financial Planning Association of Singapore.