Intellect Clinic: Bringing a human touch to our mental wellbeing services
Intellect offers unparalleled access to mental health services on any platform: app, website, phone call and now: in-person clinic in two locations or in-person clinics in Tanjong Pagar and Parkway MediCentre, Woodleigh Mall.
Life can be stressful and overwhelming. Sometimes we all need a little extra support. Intellect Clinic offers personalised therapy to see you through these challenging times for a better quality of life. Our team of clinical psychologists are experienced in identifying the roots of your concerns for more effective ways to cope with them. Reach out to us today and let us share this journey with you.
Talk to us today and let our experts help you take control of your mental wellbeing!
What is Intellect Clinic?
We are excited to start our first physical clinic in Singapore! Intellect Clinic offers affordable in-person and online therapy sessions in two different locations. We are a team of clinical psychologists experienced in conducting psychotherapy and psychological assessments.
Individuals, groups, families, and corporate clients are all welcomed.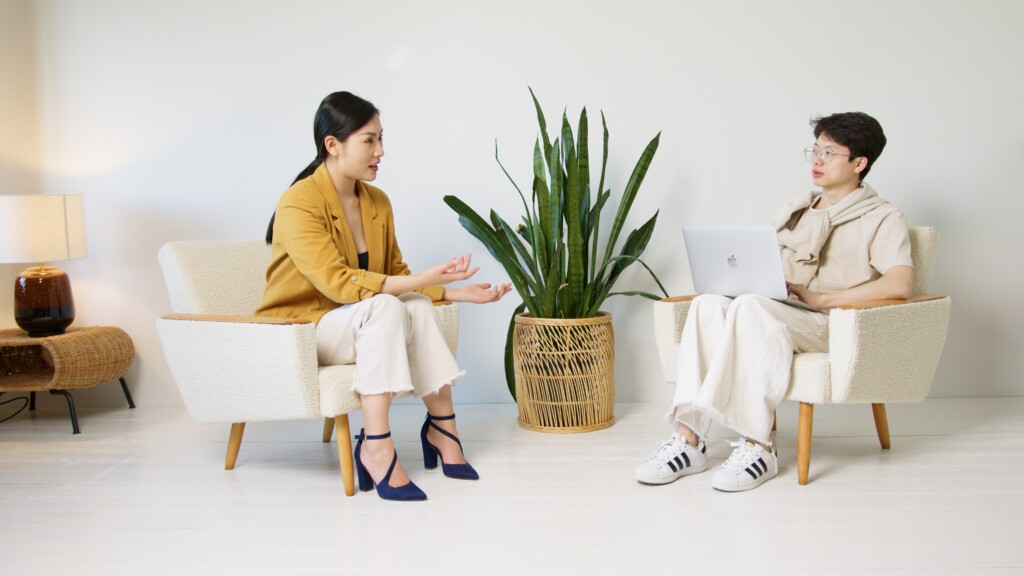 Mental wellbeing services at Intellect Clinic
Locate your nearest clinic
Oliver Suendermann
Oliver Suendermann is an experienced Clinical Psychologist and Cognitive Behavioural Therapist with over 15 years of expertise in treating and researching mental health disorders, with a particular focus on Obsessive Compulsive Disorder (OCD) and Body Dysmorphic Disorder (BDD). Oliver holds a Ph.D. and a Doctorate in Clinical Psychology, both from the Institute of Psychiatry at the Maudsley, King's College London. He is registered with the UK Health and Care Professions Council (HCPC), and with the Singapore Psychological Society.
Sylvie Lian
Sylvie Lian is a licensed Clinical Psychologist who provides a range of psychological assessment and therapy services. She conducts assessments for Autism Spectrum Disorder, Attention-Deficit/Hyperactivity Disorder, cognitive functioning, and psychological conditions, such as Obsessive-Compulsive Disorder, Major Depressive Disorder, anxiety disorders and so on. 
Julia Khaw
Julia is a Clinical Psychologist, specialising in neuropsychology. She provides psychotherapy for a diverse range of clients across the lifespan. She has experience supporting individuals experiencing depression, anxiety, complex trauma, and post-traumatic stress. She also conducts assessments for neurodevelopmental and neurocognitive disorders in both clinical and educational settings. She prioritises openness and authenticity in her practice.
After submitting the form, our clinic staff will call you to confirm your appointment and address any queries you may have. Please wait for the call and email confirmation before coming to the clinic at your appointment time.