Happier employees, better outcomes.
Proven to enable your people to feel and do better, Intellect helps workforces drive measurable outcomes and impact that meet organisational needs.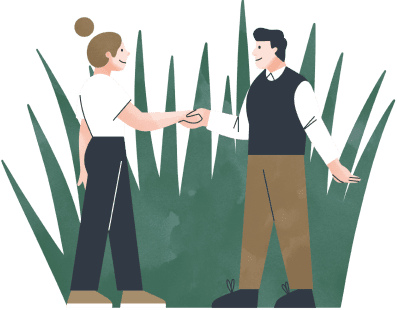 We drive results through better mental health benefits
Intellect's evidence-based approach to mental wellbeing support leads to consistent best-in-class utilisation and wellbeing improvements. Our customer metrics and member satisfaction ratings showcase these outcomes.
35%
average adoption rate amongst employees
30%
improvement in stress, anxiety, & wellbeing
4.9/5
user satisfaction rating across 2 million members
Validated efficacy & wellbeing improvements
Members who completed Intellect's programs displayed clinically significant improvements in their wellbeing, leading to measurable organisational outcomes.
Uptick in employee wellbeing & morale
Increase in employee productivity
Reduced health plan spending
Improved employee retention
Proven results
of Intellect members recorded a
21% decrease in anxiety over 4 – 6 weeks.
of Intellect members recorded a
10% decrease in stress over 4 – 6 weeks.
Success stories
Here are some results that showcase the success our partners have experienced with us.