Trusted by leading regional and global employers


An easy access point to comprehensive mental healthcare
We do this by marrying technology with a
human touch within an end-to-end
employee benefits solution. Users can
find the right support for their needs, from a
wide library of self-care content to culturally-sensitive care with certified coaches, counsellors, and psychologists on the ground across 20 countries in Asia.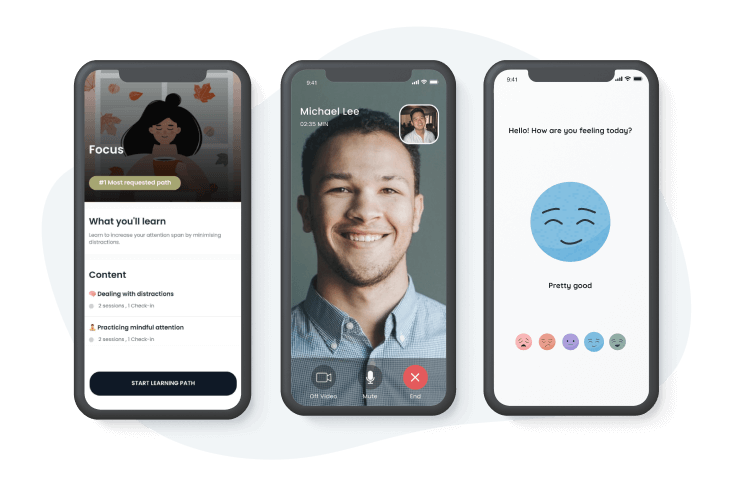 For employees & families:

For HR professionals & business leaders:
For employees & families:
Access end-to-end care anytime, anywhere
Certified behavioural coaches and therapists
Next-day support from proactive to clinical needs, with high-quality regional network in 20 countries across Asia.
Intellect EAP (Employee Assistance Program)
Fast, reliable response times with best-in-class critical incidence management.
Award-winning self-care app
Personalised, clinically-validated programmes rewire habits for lasting behavioural change.
Privacy-first platform
Zero-knowledge encryption technology and legal compliance ensure that users can seek care in a safe, encrypted space.
For HR professionals & business leaders:
Holistic support for every business
Comprehensive rollout and engagement plan
Dedicated support for HR teams across onboarding and employee communications.
20+ countries and 14+ languages
Intellect's local provider network deliver culturally-centred care across Asia Pacific.
Aggregated wellness screening and outcomes
Proprietary, science-backed measures to have a holistic view of employee mental health and calculate ROI (Return on Investment).
Clinically-validated solution with leading research institutions
Clinically significant data that shows substantial improvements in users, published in leading scientific journals.
When it comes to employee mental wellbeing, don't settle for less.
Hear what our clients say about Intellect
With the Intellect app, we can provide personalized support for employees working in different countries. The app can be a friend that employees lean on, especially when they need immediate mental health support. It also de-stigmatizes the notion of speaking to a licensed professional.
— Ingo Laubender
Head of People, APAC
Intellect has changed the way we support employees' wellbeing in the firm as it allows employees to address their wellbeing needs anytime, anywhere. It was great to also hear great feedback from our employees on the effectiveness of the coaching sessions, translating to strong wellness scores in the pulse surveys.
— Daniel Tam
Head of HR, Southeast Asia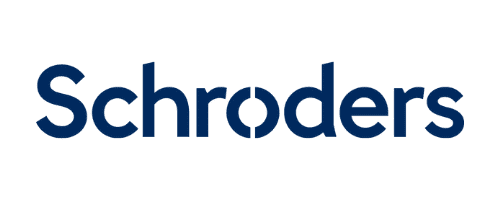 Through our partnership with Intellect, we are heartened to see more of our colleagues being intentional about their own mental well-being. Colleagues shared that Intellect has been a useful outlet – be it with quick rescue sessions, speaking to a coach, or attending one of Intellect's interactive seminars.

— Alex Teo
People Experience Lead

"Intellect offers a range of day-to-day bite-size behavioural guidance anytime and anywhere with complete privacy. It also offers an option to have a live video chats with behavioural health coach for customised needs. This work sparticularly well with an evolving need to respect privacy and digitall enable remote support with no physical boundaries".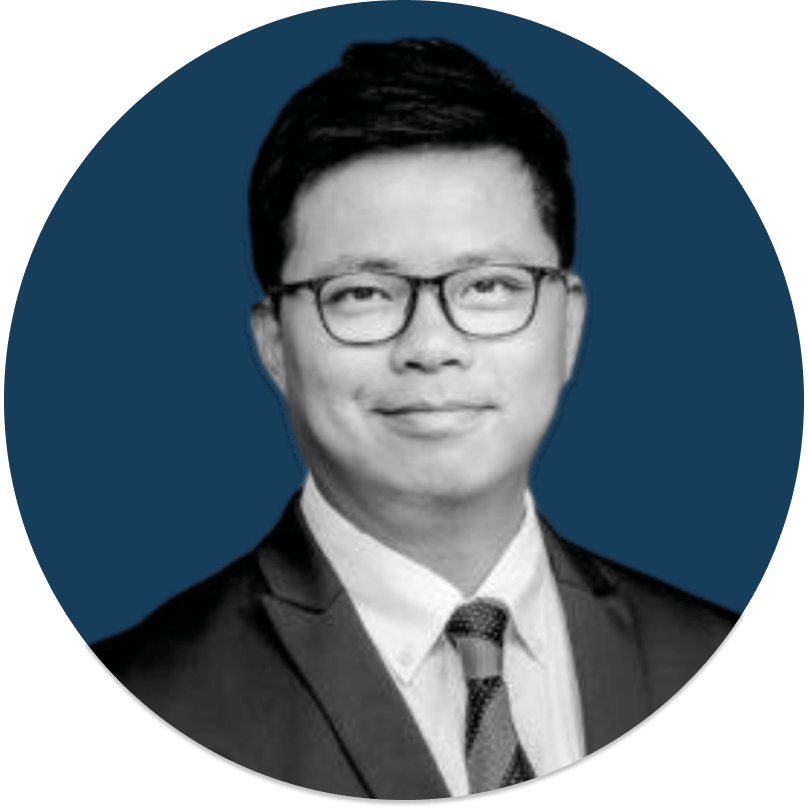 — Alex Yeung
Senior Director, Human Resources, Avery Dennison

Learn how industry leaders across
Asia equipped their employees
with mental health support
through Intellect's platform.
A one-stop hub for the latest HR and mental health resources
Frequently asked questions