Intellect was founded on the observation that millions of people worldwide go through different forms of everyday struggles, big and small, at home and at work – but most without accessible, effective routes to get the mental wellbeing support they need. Along with our co-founder's personal journey in mental health, we started Intellect with a mission to change how mental health is delivered to workplaces and individuals.
Struggling to find utility from your poorly-utilised employee assistance program (EAP)? By marrying technology with a human touch in an end-to-end solution, onboard a mental health benefit that your employees will actually use.
Looking for help with personal and professional challenges? Intellect's self-care platform and 1-1 coaching & therapy sessions enable our clients to scale obstacles and lead their best life.
Backed by the world's top investors & partners
Executive Leadership Team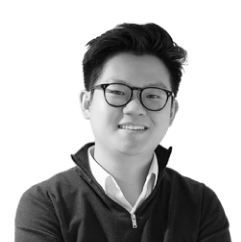 Theodoric Chew
Co-founder & Chief Executive Officer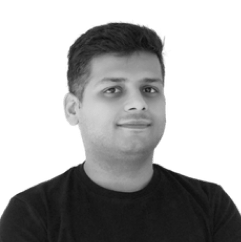 Anurag Chutani
Co-founder & Chief Technology Officer
Valerie Chew
 VP, Operations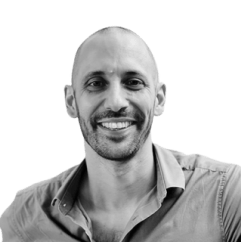 Dr. Oliver Suendermann
VP, Clinical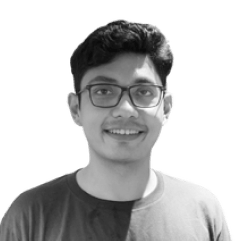 Protik Roychowdhury
VP, Product
Karn Kongsawat
VP, Revenue
Cassandra Loh
VP, Partnerships & Solutions
Partnerships with established players
Industry-leading research validation
10+ efficacy studies developed by our team of leading psychologists and
researchers in partnership with leading institutions
Awards from HR leaders and Established Organisations