Workplace Mental Health Resources
Everything you need to thrive in the modern workplace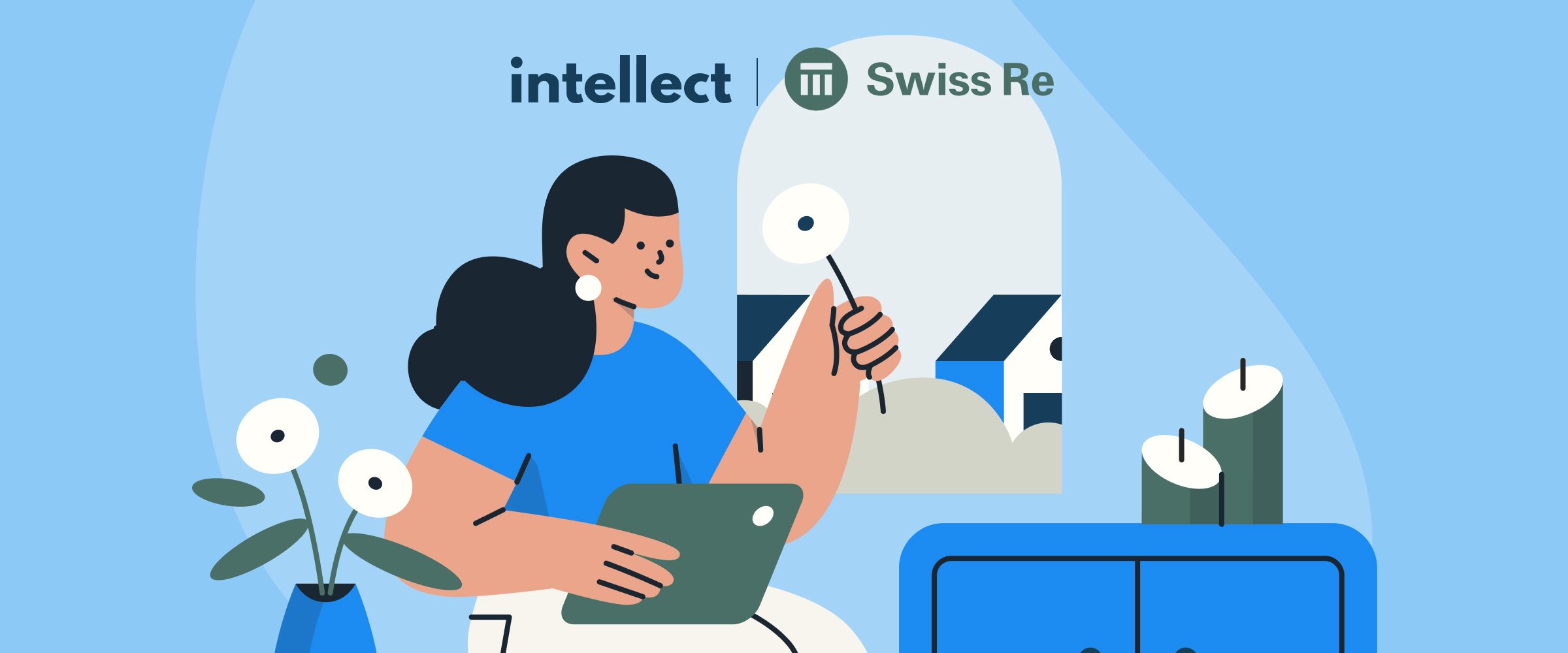 It's 2022. What's mental health insurance like in Singapore?
What Gen-Z wants from employers in terms of mental wellbeing
Singapore's workforce has the poorest mental health, job satisfaction, and quality of life in the region, new study finds 
Hustle Culture: Are individuals or companies responsible for preventing burnout?
Mental health apps and data privacy: What end-users and HR must know
Get our latest workplace mental health resources sent straight to your inbox.
Guest Speaker
Stijn Massar
Event Date
2022-03-17 18:30:00
Event Date
2022-06-02 12:30:00
Guest Speaker
EngageRocket
Event Date
2022-09-16 12:00:00