Generation Z, or the demographic of people born between 1997 and 2012, is now entering the workforce, and that spells a lot of changes for employers. Unlike their predecessors, Gen Zs were born in a digitally connected world and entered the workforce during the global pandemic—a time that challenged the traditional view of work and careers.
Their attitudes towards employee wellbeing are also salient. A study conducted by TalentLMS and BambooHR called Gen Z in the Workplace, which surveyed over 1,205 Gen Zs in the United States, found that 82% of participants deem mental health days important, and half want mental health training. Times have changed, and employers are taking notes.
P.S. On 30 September 2022, Intellect will be hosting a panel titled Gen-Zs vs Millennials: Mentally Aware or Entitled at our upcoming Mental Health Festival Asia 2022. As part of our 2-day annual affair, the session will place generational attitudes towards employee wellbeing under the spotlight, for leaders, managers, and HR professionals contending with a post-pandemic workplace. View the entire line-up here.

Until then, here's a glimpse into the heads of Gen-Zs.
Idealistic, but practical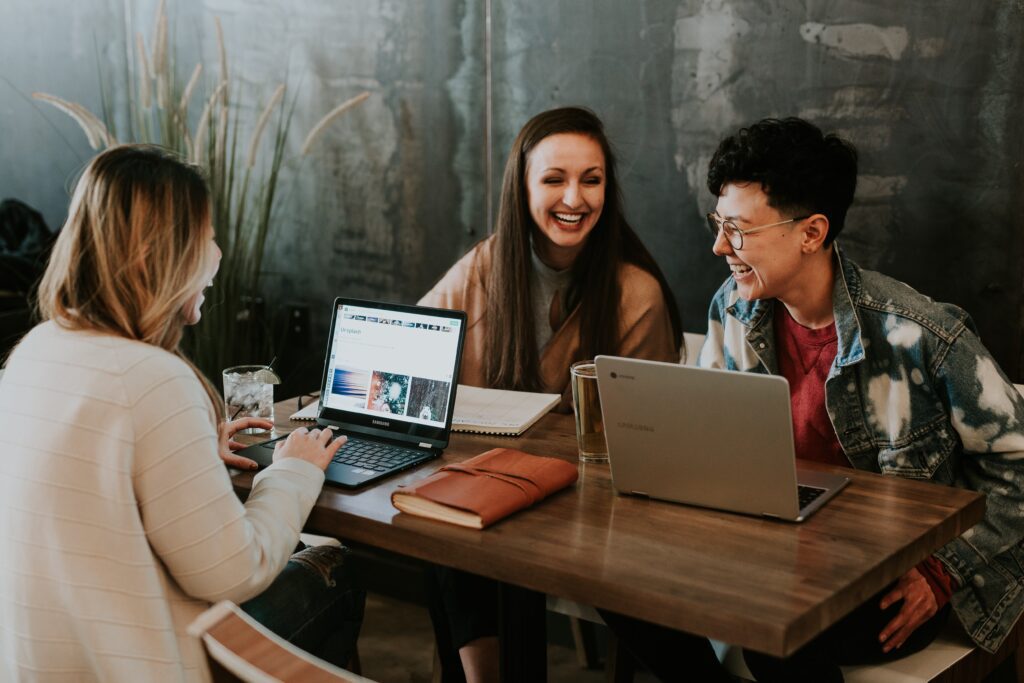 A study conducted by Deloitte titled Gen Z is not Millennial Plus, which surveyed over 1,000 respondents across Southeast Asia, found that 56% of Gen Zs prioritise purpose and positive social impact over the brand popularity of their employers.
"The grand future is to have a job as part of our identity, aligned with our personal values and life goals. That way, we can establish a sense of purpose and accomplishment," said Sitti Nurahmadhani Salam, a 23-year-old marketing associate based in Indonesia.
But that doesn't mean they're knee-deep in lofty ideals. 64% of them would choose job stability and well-defined career prospects over an exciting career.
"Very few of us would know, or if anything, settle on a set of values and goals at the very beginning. So most of us would start off viewing our jobs as utilitarian," Sitti added.
Felicia Singson, a 20-year-old development studies student based in the Philippines, echoed this sentiment. While she doesn't think a job necessarily has to be centred around her values, it should give her the "time, freedom, and money" to fulfil her purpose in other ways.
A study conducted by PwC found that 36% of working Gen Zs in Singapore are more likely to switch jobs over the next 12 months compared to other age groups, with one of their main concerns being fairer financial rewards.
Compared to other generations, Gen Zs may value salary less. Still, they will not settle for roles that go against their values, like environment, sustainability, and social justice. This is why employers have to rethink theirs.
Flexibility is a need, not a want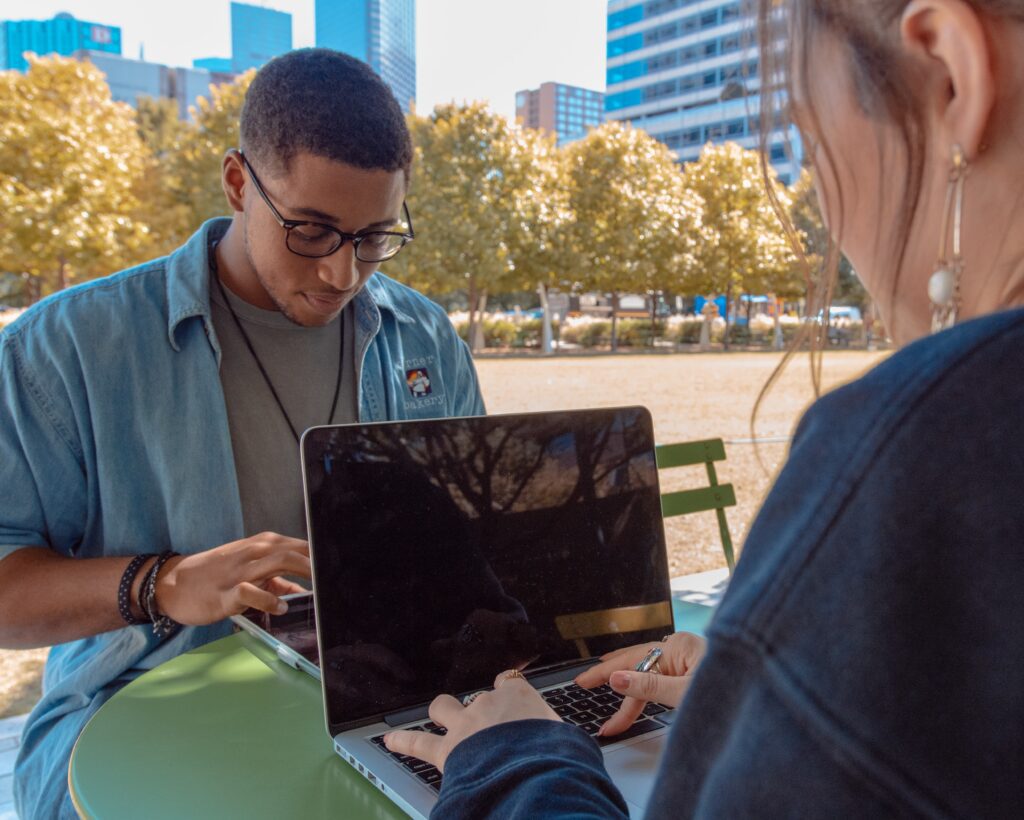 Having entered the workforce in a global pandemic, Gen Zs kickstarted their careers in a climate of doom and gloom.
Deloitte's survey, titled The mental health of Gen Zs and millennials in the new world of work found that 46% of Gen Zs felt burnt out due to the intensity and demands of their work environments. Half of Gen Zs said they felt stressed or anxious all or most of the time. Financial concerns (47%), workload (34%), and poor work-life balance (32%) contribute to these feelings. Notably, their concern over their mental health (39%) also adds to their stress.
"I wouldn't work for companies or bosses who milk the salaries of their employees by giving too much work," said Felicia, who cited the lack of flexibility or work-life balance as grounds to turn down an offer. "It leaves no room for creativity or dialogue. It's just not something I'd be comfortable with," she said.
Nelly Clarete, a 24-year-old senior associate based in the Philippines, concurred. "I think a lot of Gen Zs strictly want to stop working at 5 if it's a 9-to-5. I really value life outside of work," she said.
On TikTok and other social media platforms, similar sentiments have culminated in the "quiet quitting" movement—a demonstration of employees' resolve not to go above and beyond the job description, and to instead focus on life outside of work.
Until the pandemic, flexible hours and remote work had been foreign concepts to most of the workforce. However, they're among the earliest experiences for Gen-Z employees. Now that a precedent has been set, there's no turning back. Rather than a want, these perks have become a need for this generation.
"Flexibility to work-from-home should continue to be a benefit, and even flexible working hours so that it might be possible to work in a different country," said Kripa Thomas, a 25-year-old growth marketing associate based in Singapore.
"Something I like about my job right now is that it's very flexible in terms of working hours. It's output-based, task-based, and I enjoy that because I feel more in control over my schedule," said Nelly.
Remote, but social
But working remotely isn't always a breeze. The Gen Z in the Workplace study found that 73% of Gen Zs reported feeling alone sometimes or always. And while remote work has been a boon in many ways, 44% of working Gen Zs agree that remote work can make them feel lonely and disconnected. That's where employee wellbeing support counts.
In recognition that employee burnout can be attributed to employers, companies have started offering benefits like mental health leaves and in-house therapy sessions. Leaders have also been vocal about their wellbeing, therein destigmatising conversations surrounding employee mental health. For older generations, this is a fairly recent development. But, for Gen-Zs, employment benefits should go hand in hand with mental health provisions.
"Excuses for work absences shouldn't just be limited to physical health reasons," said Felicia. "People with mental health issues should not need to give further explanations for wanting to take a leave. Treat mental health like physical health."
For some job seekers, a lack of consideration for employee mental health is a deal breaker.
"I would turn down a company that didn't offer mental health benefits now that I see how much it's benefited me. I now know that a manager or organisation that buys into mental health does affect my working performance," Sitti said.
But mental health benefits don't have to be so literal. Leaves and stipends are helpful, but supportive company cultures also play a big part.
"When I approached my manager because I was feeling overwhelmed, he asked me questions and walked me through my emotions," said Sitti. "Even if we didn't end up with any concrete solutions, I felt understood—my negative emotions validated, and I felt much more relieved somehow."
"I feel like I work better emotionally and mentally if I'm able to connect with my workmates," Nelly said. "My mental health has improved because we have more interpersonal engagement these days; more opportunities to build relationships with my workmates."
What Gen-Z wants from you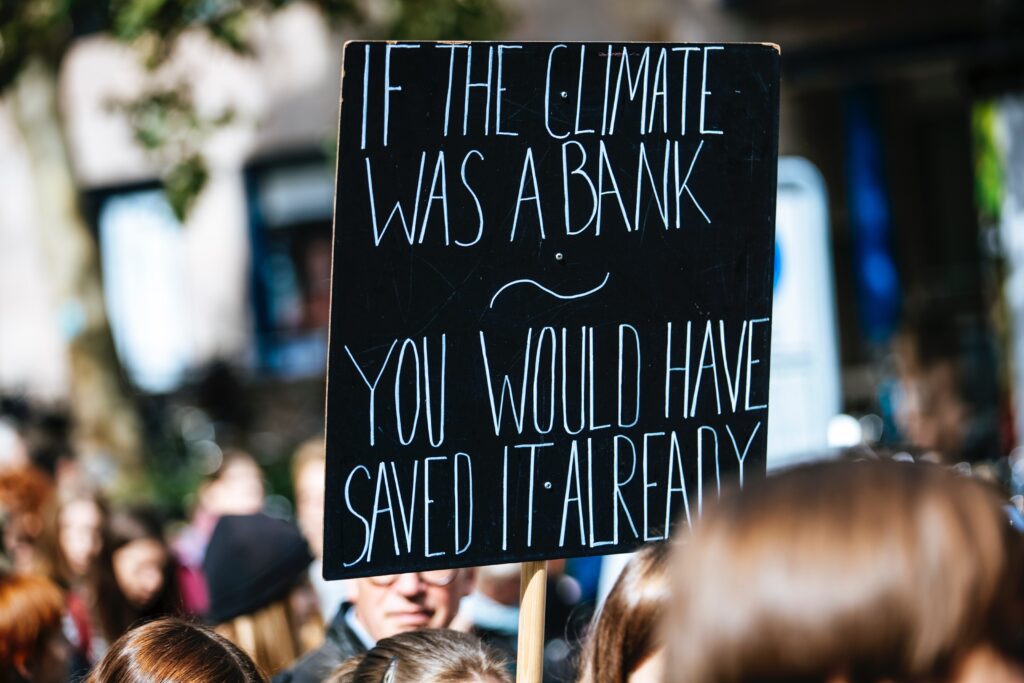 The bottom line is this: Gen-Zs are a pragmatic, socially conscious, and mentally aware bunch who just want to live their best lives. They value financial compensation, but not to the extent of compromising their values. They want flexibility and freedom, but not so much that they forsake opportunities for social cohesion. They're willing to work for worthy causes but tread carefully around hustle culture while putting their mental health first.
Gone are the days when you could say that work is work because our professional and personal lives are inextricably connected. As this philosophy guides our workforce's newest entrants, companies may have to shift gears, too.