Companies in Singapore are becoming increasingly generous with flexible work arrangements, and some are even implementing measures such as unlimited leave days and four-day workweeks to attract talent and combat burnout.
But if you've already reached or are close to burnout, sabbaticals and paid time off won't cure what's ailing you.
In fact, burnout after vacation is not uncommon. One study found that most workers who went on vacation did not come back any happier than when they left. The pre-vacation happiness levels were found to be higher than post-vacation levels, suggesting that the anticipation of taking a break was more of a mood booster than the actual break itself.
Another study found that, even in cases where workers returned from vacation happier than before, wellbeing quickly lapsed to pre-vacation levels within the first week of resuming work.
You can love your job and still burn out
Burnout is characterised as prolonged periods of chronic, higher-than-normal levels of stress that lead to physical illness.
It's more than just a bad week. It's a persistent feeling of disinterest, exhaustion, and cynicism about your job, resulting in inefficacy and underperformance in the workplace.
Contrary to popular belief, you don't have to hate your job to burn out. David Chang, famed chef-owner of the critically acclaimed Momofuku restaurant group and host of the Netflix series Ugly Delicious, has famously suffered from burnout—but no one can say he doesn't love what he does.
Chang's biggest mistake when it came to taking vacations? Simply returning to the same old habits once he got back.
As he discovered first-hand, if you're suffering from chronic workplace stress, it can't be solved by an occasional respite. A week or two at the beach is only a temporary fix for what's ailing you, which leads us to the next point.
The root of burnout after vacation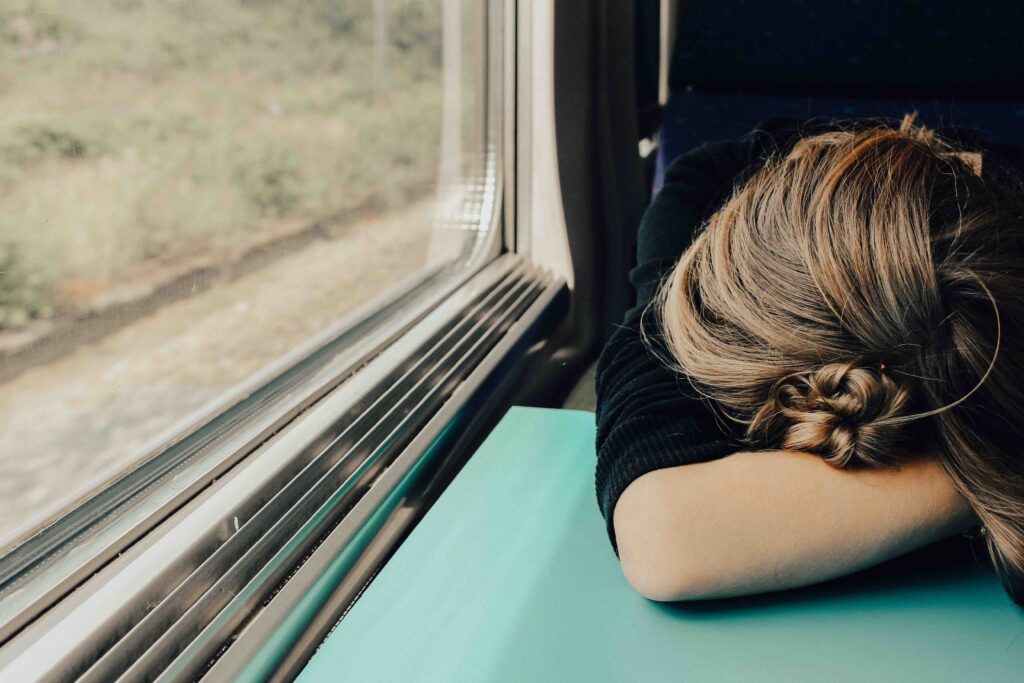 To properly tackle burnout, it's important to address the chronic conditions causing it, and these usually fall under two buckets:

● Your environment
● Your behaviours

Just spending time physically away from the office isn't going to change the above. It's like going on a juice fast for a week and expecting all your health problems to magically disappear, when what you really need to be doing is to exercise regularly, choose healthier options, and cut down on processed foods.
Similarly, to experience real recovery from burnout, it's important to make consistent changes in your environment and behaviours.
Julie Samuel, ICF-certified career coach and behavioural health consultant with Intellect, is no stranger to bJulie Samuel, ICF-certified career coach and behavioural health consultant with Intellect, is no stranger to burnout. "I've found myself burnt out several times in my life. My faith kept me steady but practically I took a rest and learnt to draw boundaries in relationships and work," she shares.
Make time for introspection during vacation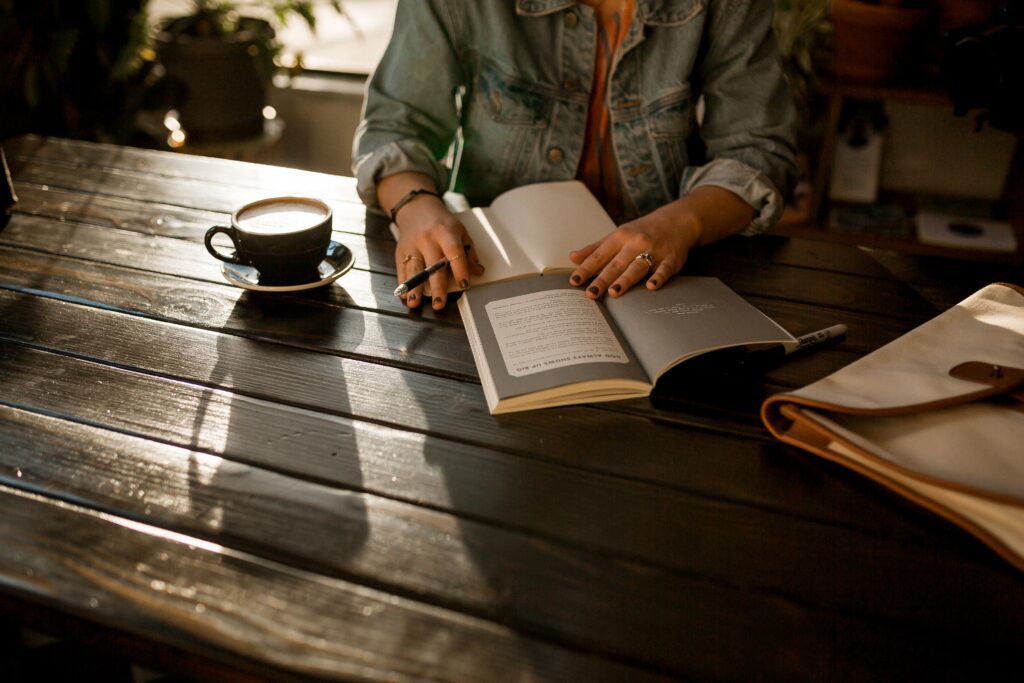 Vacations aren't the cure-all to burnout, but they allow you to contemplate why you do what you do and evaluate consider if your work still lines up with personal goals, values, and strengths.
What does your ideal work-life balance look like? How would you spend your time if you looked at your life from a longer-term perspective?

"Different people do this differently," says Julie. She elaborates:
In addition to caring for your body and mind during vacation, it's also important to care for your spirit. This could be anything from attending a full-fledged spiritual retreat to participating in volunteer activities during your holidays.
Curing burnout takes more than time off
Relying on vacations to solve your burnout issues are like putting a band-aid on a bullet wound.
As with taking mental health days, the key to taking a vacation that effectively refreshes and recharges you is to be intentional with your time. You don't have to plan elaborate, long-haul vacations—something short and simple like a microvacation or staycation can be equally invigorating as long as you spend that
time purposefully.
And if you still experience burnout after vacation, even after addressing your personal mindset and behaviours, then consider having a conversation with your manager about your workload. Here's a tip: instead of approaching them with an open-ended "I'm overworked, please help", come up with a game plan. Tell them which tasks you'd prefer to be delegated given your existing obligations, duties, and priorities.
At the end of the day, a trip to Bali is not going to solve chronic, ongoing stress. To truly reach a state of sustainability and long-term growth, it takes consistent and ongoing effort to monitor, evaluate, and address the daily circumstances that take a toll on your mental and physical health.