Even as people are allowed to return to their offices, Singaporeans still prefer to work from home, which is why companies are making hybrid work arrangements permanent.
There are benefits of working remotely, but it doesn't come without challenges. In face of difficulties like diluted company culture and a disengaged workforce, implementing the right tools and processes ensures that businesses can thrive in the new normal.
Some companies have done just that, and here are five that have earned a reputation for their remote work cultures with the industry's best practices.
InVision: housekeeping and peer recognition budgets
Priding itself on being a people-centric organisation, InVision makes a concerted effort to improve employee engagement and work-life balance for 700 employees in more than 25 countries around the world with designed experiences.
The company spares no expense in helping employees build conducive home offices. The stipend for new hires—an increasingly common provision—is refreshed every two years. Employees can not only purchase new desks, chairs, or equipment but also upgrade them now and then. In addition, they also receive a monthly allowance to support aspects of remote work such as housekeeping services and groceries. Because a clean workspace and a well-stocked pantry make working from home a more pleasant experience.
To encourage employees to break out of their silos and connect, InVision provides a peer recognition budget for team members to reward one another when they have been helpful, dedicated or great team players. Points accumulated on Bonusly can be accumulated to redeem perks, and the act of giving and receiving kudos fosters a remote work culture of gratitude where team players look for the positives in one another.
GitLab: stipend for coworking spaces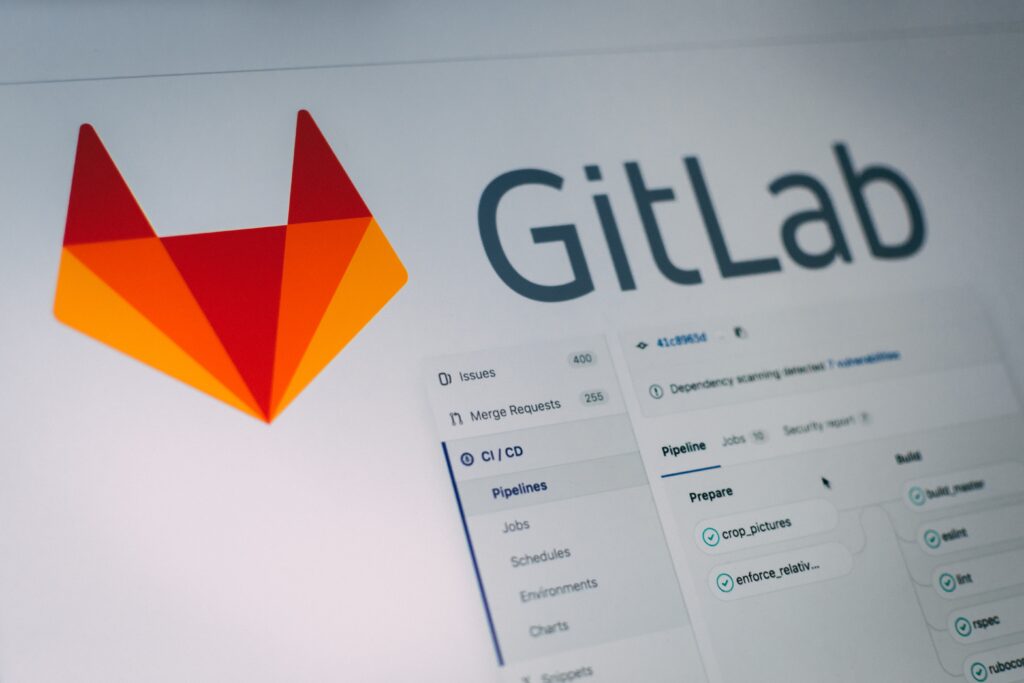 Take it from the largest all-remote company in the world, GitLab.
Attributing their success to two things, documentation and values, GitLab lets its employees work from anywhere—whether it be their homes or cafes for digital nomads who are constantly on the road. Importance is placed on outcomes and results—not when and where team members work.
At the same time, GitLab recognises that not every home is a conducive workspace and some thrive on camaraderie. This is why a stipend is provided for employees to access coworking spaces and communal offices. This gives team members opportunities to collaborate and the flexibility to pick locations that are convenient for everyone.
Skillshare: on-demand workspaces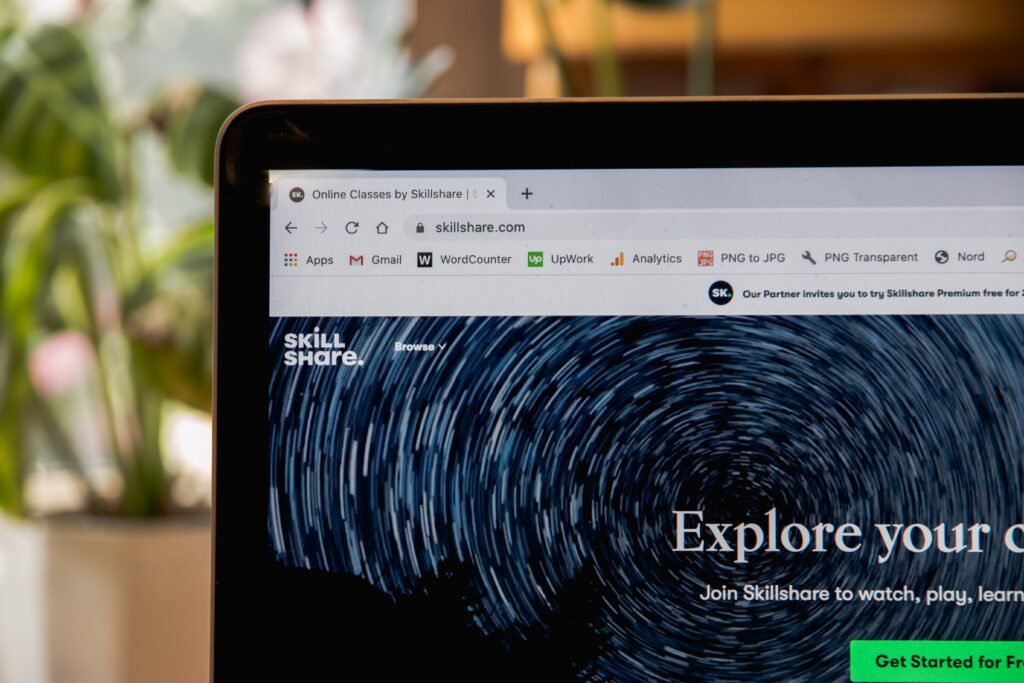 Skillshare, an online learning community you might have seen on your YouTube ads, is among the top 100 remote-first companies to work in. The key to success, according to their founder Michael Karnjanaprakorn? Design your company culture as you would a product.
To ensure that every employee has access to a conducive work environment, Skillshare offers on-demand workspaces with Industrious. With more than 100 locations worldwide at their fingertips, team members are empowered to choose where they work and who they work with, not unlike the employees at Gitlab. Putting their freedom of choice at the forefront, Skillshare's remote work culture allows employees to champion their own needs and improve productivity while looking out for their wellbeing.
Hubspot: customised flexi-work options
Although inbound CRM platform company Hubspot did not start with a remote workforce, it has quickly adapted by employees three modes of working—@home, @office, and @flex—which employees will indicate at the beginning of each year.
@home: Employees would spend most of their time working from home; the company supports the work-from-home setup.
@office: Employees would work from the office three or more days a week, with a dedicated desk.
@flex: A hybrid model where employees would work from the office two or fewer days per week and will have a "hotel desk" and support for their work-from-home setup.
In its 2021 survey, 43% of its employees chose the flexible work option, 39% chose to work from home, and 18% chose to work from the office.
The crux here is realising what works for one employee may flop for another, and blanket policies can be detrimental to remote work culture. A customised approach, on the other hand, trusts employees with autonomy to build work around their lifestyles, not the other way round.
Upwork: communities and safe spaces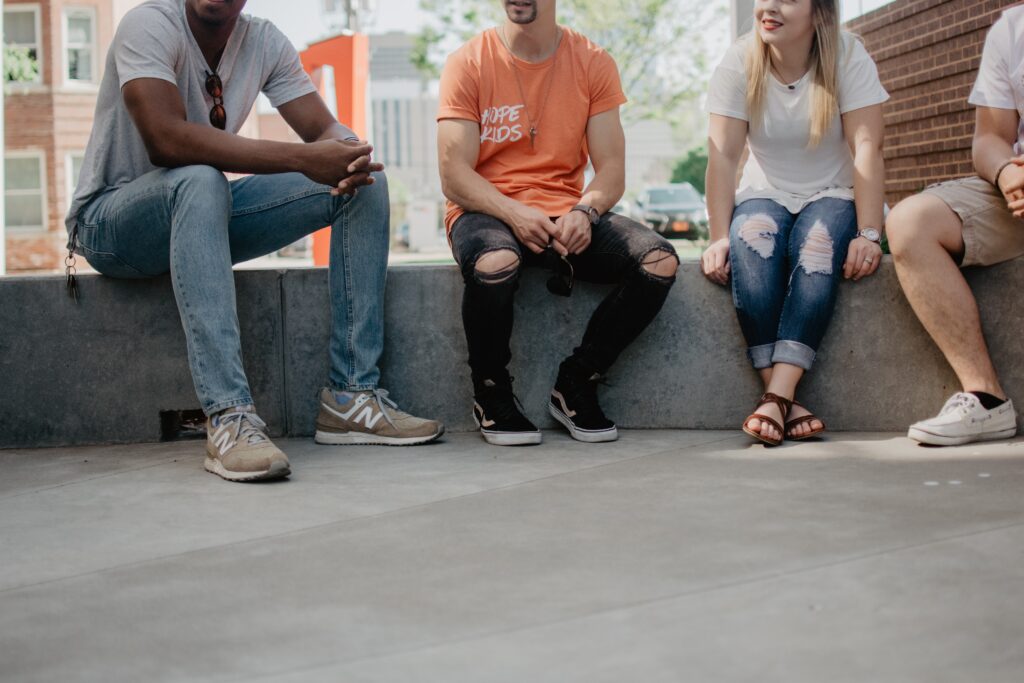 Upwork's diversity, inclusion, and belonging initiative encourages employees to share facets of their identities such as gender, ethnicity, generation, and sexual orientation.
Upwork Belonging Communities (UBC) was created to instil a sense of belonging for team members of the LGBTQ+, Latinx, black, veterans, neurodiverse, and caregiving communities—even when remote work has deprived them of meaningful interactions.
Each group has a mission and runs activities to connect employees. UpMind's mission, for example, is to facilitate mental health conversations within a safe space. Meanwhile, Upwork Women's Group provides resources on overcoming gender inequality to further their career advancement, and Up and Out for LGBTQ+ gives back to the community with volunteering and fundraising efforts.
Best practices of remote work cultures
Building a remote work culture takes more than virtual gatherings and care packages.
Employees are the experts in their own lives, and only when companies listen to their needs can they design processes to support them.
Leading tech media company Tech in Asia, for example, acted on their employees' requests for third-party mental healthcare and had company leaders champion it. Read all about their experience with Intellect here.