Remote work has become the new norm for a lot of companies, not just because of the productivity gains, but because employees now demand it. According to a recent survey conducted by Randstad, 41 percent of workers in Singapore would give up a bigger bonus for remote work.
Suffice to say, more companies are listening to their employees and implementing at least a hybrid setup.
For companies, what needs to follow is a long list of changes to accommodate remote work, including a thorough re-evaluation of their company benefits packages. Companies that have never implemented a remote or hybrid work model before the pandemic will have to look for new ways to approach employee engagement and mental wellness.
To understand how companies can engage work-from-home employees with the right perks, we interviewed Bala Subramanian, the Chief of Staff of Brankas, a remote-first FinTech company based in Asia-Pacific (APAC). Here are four types of company benefits he outlined.
1. Remote work stipends
Before the pandemic, one of the keys to employee engagement was office design. Happiness and productivity hinged on the presence of ping pong tables, meditation rooms, and unli-espresso machines.
But as working from home became the preferred option, all people needed to get things done were a stable internet connection, a computer, and a chair with lumbar support for hours in front of a screen.
"We offer employees an annual equipment budget," shares Bala. "We provide them with a laptop and other equipment they get to keep after a certain tenure. If they want to get something even better, we offer a yearly equipment budget to buy whatever they need."
This company benefit works on a reimbursement basis. According to Bala, this allows work-from-home employees to get their preferred big-ticket items, such as laptops and desks:
"We don't restrict and dictate what their equipment should be, it's a part of their benefit as long as it falls under the premises of work."
With the budget, employees can define productivity on their terms and companies can utilize their office budgets more effectively. Was anyone using that ping pong table, anyway?
On top of hardware, companies worldwide have also started to cover employees' phone bills and electrical expenses.
While major firms have yet to jump on the bandwagon, smaller companies such as Buffer and Motus have blazed the trails. In Switzerland, where the quality of life is reputedly high, employers are even required to subsidise employees' rent if they are required to work from home.
2. Remote learning and development opportunities
Learning and development have always been at the forefront of company benefits, but this desire has been accelerated by the pandemic. According to a 2021 survey conducted by HRD, 46% of Singaporean workers said they spent at least a few weeks a year or more learning, and 47% said they spent a few days or hours a year doing so.
The motivation to upskill amongst work-from-home employees could be driven by a need to remain competitive and relevant in a constantly evolving—and sometimes disrupted—work environment.
When training in person was not possible, many companies implemented e-learning and virtual coaching sessions. Resources like Udemy, Coursera, and LinkedIn Learning have made it easier for employees to train at their own pace while taking the classes they want.
"We value and understand the need for employees to upgrade themselves as individuals, personally or professionally, so we increased the budget for self-learning and conducted exercises where it's not just the HR team that decides what courses employees should take, but the employees themselves," says Bala.
In 2021, some of the most popular Linkedin Courses include "Unconscious Bias," which helps employees identify and overcome personal and organisational bias, and "Strategic Thinking," which teaches managers to guide teams.
Along with companies like Deloitte, Apple, and Procter & Gamble, Brankas has also started to sponsor higher learning opportunities for employees.
"We sponsored a staff member's Master's program," shares Bala. "We took a lot of things into consideration. But in the end, we just offered her the support she needed so she could focus on studying while still getting some work done."
3. Travel benefits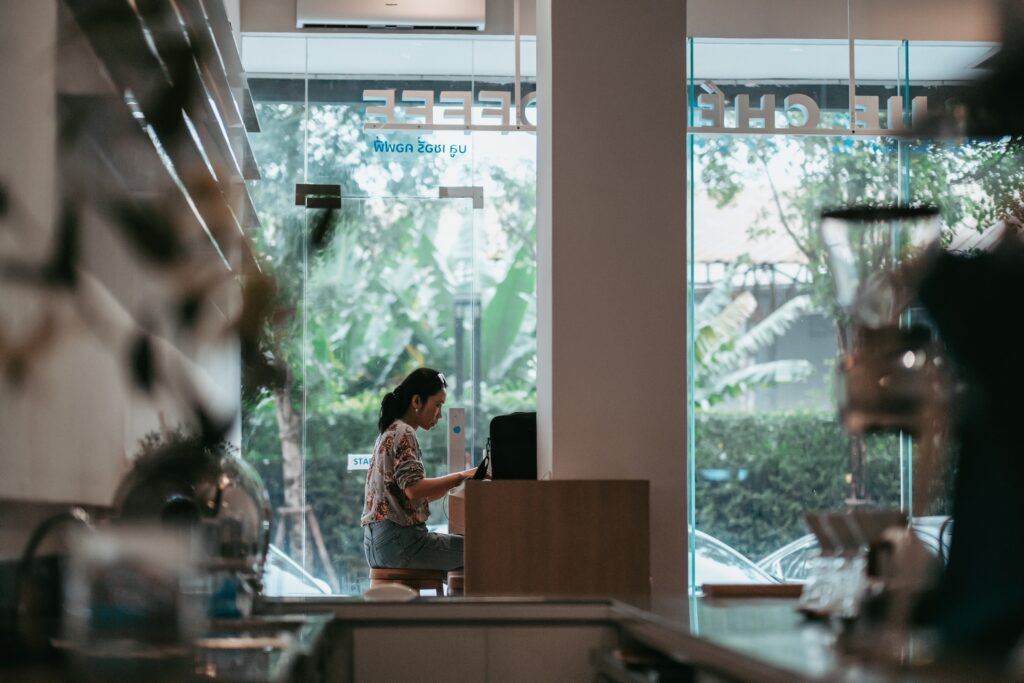 For fully remote teams, especially those with flexible hours, there's no reason to stay in one place. Employees can work from anywhere.
Travel platform Klook, for instance, is offering international travel initiatives to their employees, allowing them to work while exploring their destination of choice during downtime. Software companies like Moz and Hubspot also offer four-week paid vacations and allowances. Even before the pandemic, Airbnb started offering employees a $2,000 yearly travel stipend—given they stay in an Airbnb on their trips.
By traveling and working simultaneously, employees need not exhaust their annual leave on two-week trips that leave them reluctant to return to work. As an experiential reward, this also exposes employees to different cultures and ideas while boosting overall morale.
As a regional company with teams across APAC, Bankras is looking into travel incentives as a means for employees to meet their teammates overseas and spend time together. Bala said that this company benefit would improve collaboration across regions and offer employees a new way to engage with one another.
4. Unlimited paid time off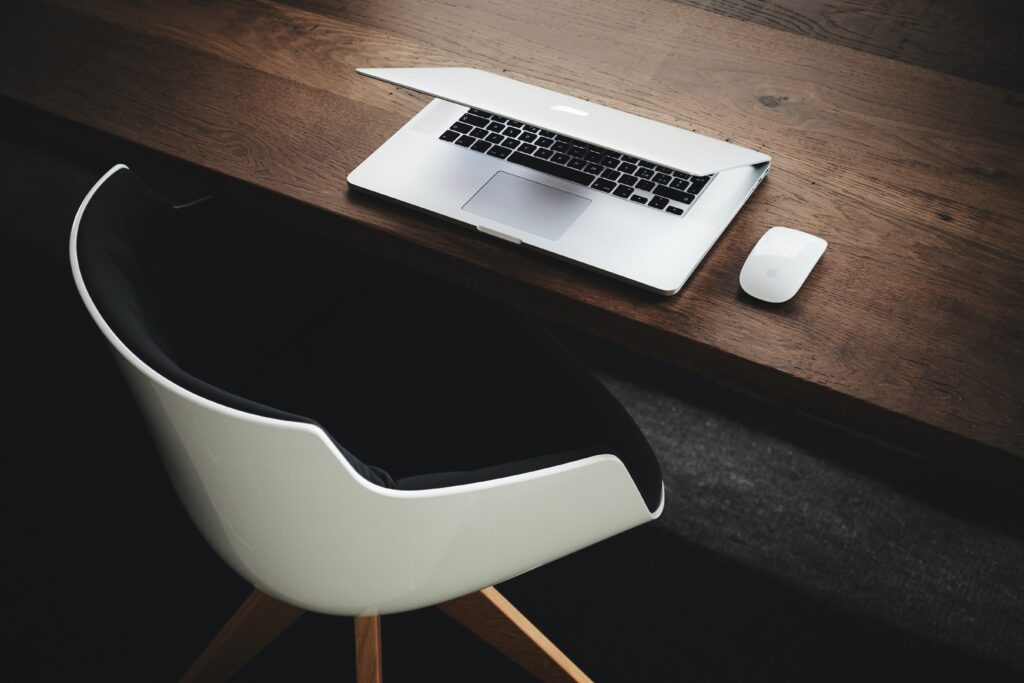 Unlimited paid time off (PTO) has been growing in popularity among startups and tech firms. By giving employees flexibility and control over their time, they can attend doctor's appointments or parent-teacher meetings without deducting from a fixed leave balance. This was the idea behind Brankas' TOWN policy, which stands for Time Off When Needed.
"TOWN was built on 'get shit done, don't waste time,'" explains Bala. "The company I worked with previously was almost remote-first, and leaders understood that there's no point in taking leaves for a couple of days just to grind all over again."
The idea is that work and life should co-exist. Employees should be able to weave work seamlessly throughout their day, without feeling the squeeze of a rigid 9-to-5. This liberty conveys respect and understanding from the employer, that employees can pick up their kids in the middle of a work day or have sufficient time for self-care without guilt or fear of reprimand.
"These kinds of things, you can't do that in a physical office. Especially in an Asian society where the face value is given on whether or not you're at work. Believe it or not, there's 80% to 95% less absenteeism because of this," says Bala.
Video streaming service Netflix also offers employees unlimited PTO under a "No Vacation Policy" founded on the same intent of entrusting employees with agency over their schedules. Other companies like Evernote, Oracle, and LinkedIn have also adopted similar policies.
With that said, it has been argued that unlimited PTO could be counterproductive. Instead of taking as many leaves as necessary—whether for personal errands or vacations—employees end up never using that benefit out of guilt or fear of judgment.
It's important to note that the success of unlimited PTO is highly dependent on company culture.
PTO is best primed with a culture of self-care where there is no shame in taking rest, and companies have to walk the talk when promoting work-life harmony.
"We have a great culture here at Brankas. Nobody here is a slave driver or micromanager," Bala says. "People abide by [our TOWN policy] and nobody abuses it."
Refresh company benefits for remote work success
For Bala, there are no black and white policies that specifically cater to remote work. Instead, benefits packages should enhance and complement the existing culture of a remote workforce.
By offering a combination of remote work stipends, learning and development initiatives, travel benefits, and unlimited PTO, companies demonstrate care for the different facets of an employee's life.
"People use the Brankas calendar as their life calendar. Their calendars show when they're going to the gym, when they need time to concentrate on their work, or when they need to bring the kids to school," Bala says.
"The real benefit of that is that your whole life does not revolve around your work. You can work around your job as a subset of your entire life. With remote policies, you can find that balance."