An office presents natural opportunities for social interactions. From routine coffee breaks to banter before meetings, these shared experiences shape meaningful relationships outside of work.
In a survey, employees working remotely reported that social connection and human contact were the things they missed most about working in an office. Which explains why companies attempted to replicate these informal exchanges with virtual coffee sessions and mass workouts.
But while seeing familiar faces comforted some, it compounded Zoom fatigue for others.
As it turns out, it takes more than virtual gatherings to maintain an office culture when working remotely. Now that we are deprived of serendipitous social interactions, it is time to relook informal communications on platforms such as Slack and Zoom.
Here are five ways to bring employees together when working remotely.
1. Set up channels for interest groups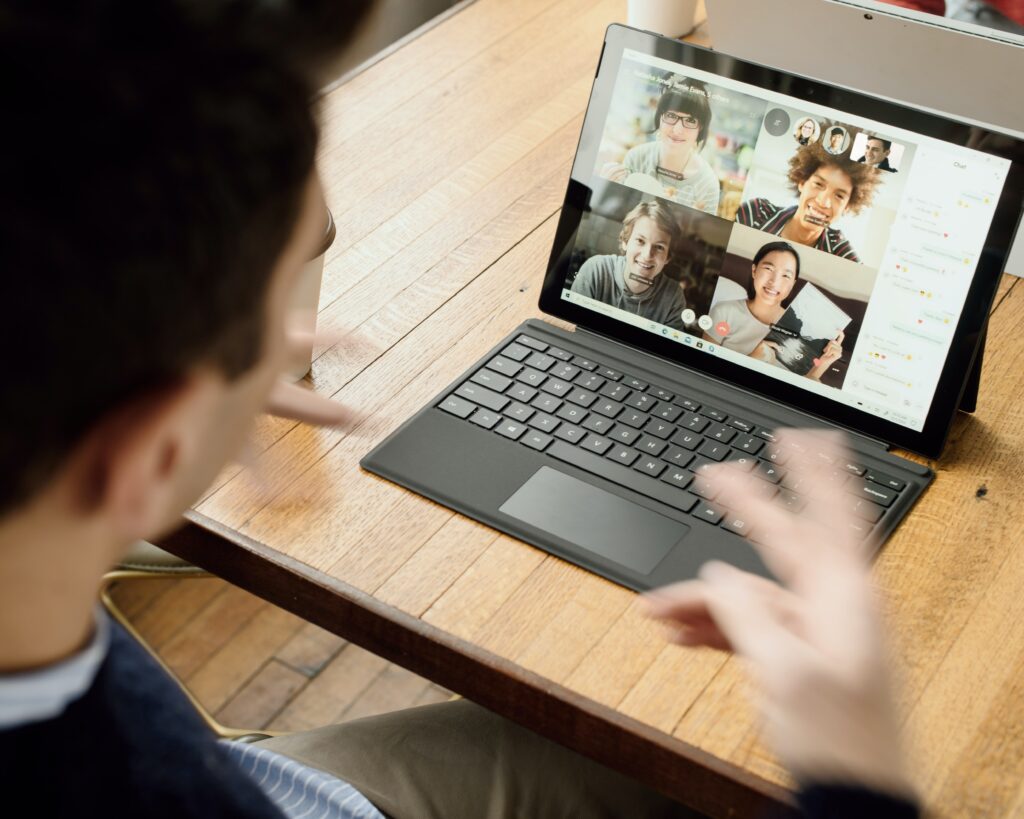 A study has shown that friendships at work improve performance and job satisfaction.
When co-workers discuss how they spent the weekends or show each other pictures of their children and pets, they share parts of themselves that exist outside their formal roles and responsibilities. In other words, they see each other as people and not merely colleagues.
These chats may stick out like a sore thumb in a stream of work-related exchanges, by creating chat channels for interest groups allows these conversations to unfold naturally even among international teams.
For example, a channel dedicated to parenting tips and woes could serve as a support group for new moms and dads. Manchester United and Liverpool fans could watch a heated soccer match "together" and bond over it in real-time.
2. Embrace informal communication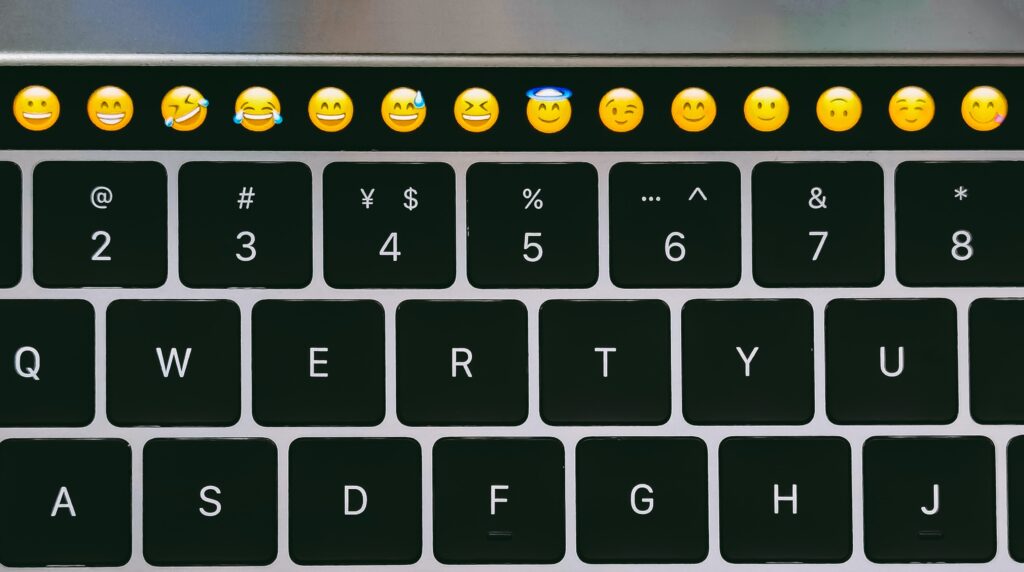 Before the pandemic, millennials and an older generation of employees already had differing attitudes towards instant text messaging.
As the latter is accustomed to face-to-face interactions and emails, instant text messaging and all its jazz—from emojis to stickers—was not their choice tool for workplace communications.
Now that in-person conversations are scarce, company leaders have to welcome informal communication intentionally.
Normalising emojis, gifs, and reactions in work chats helps to supplement the loss of nonverbal cues when working remotely. These capture the nuances in communication and are a universal language across cultures. They're inclusive, convenient, and make talking shop a little more fun. So yes, you can use them at work!
In video calls, managers can connect with team members on a personal level while waiting for other attendees to come online. They could ask them how they spent the weekend, or about where they live if they're in different regions.
Children, pets, and other family members are part of team members' working environments, and there's no harm in expecting and welcoming interruptions. Plus, having a dog on the call is always a welcome break.
3. Create opportunities for "small talk"
Employees may be self-conscious about initiating casual conversations in a work chat, but that's where chatroom bots like Donut come in.
Donut randomly pairs employees who join the channel so those who wish to connect with others can always set up a virtual hangout or an in-person lunch appointment. This is especially useful for new joiners and collaborators across departments.
The bot starts by sending participants a direct message and encouraging them to schedule a video call. To ease the awkwardness between employees who have not met, conversation prompts such as "what is your favourite food? or "where did you go on your last holiday?" help get the ball rolling.
Apart from pairing, other bots also remind the company of upcoming birthdays, work anniversaries, and other milestones to be celebrated. This allows employees to respond with congratulatory messages and notes of appreciation to boost the sense of community.
4. Plan inclusive team-building activities
"You can discover more about a person in an hour of play than in a year of conversation." – Plato.
Playing is the quickest way to break the ice when working remotely. Games are an excellent way to bond and unwind, and even though company retreats have been put on hold, team-building activities needn't.
Instead of virtual meals where conversations are often led by the usual suspects, include every team member with games like Codenames, Skribbl.io, or virtual scavenger hunts where items are presented virtually.
Companies with international teams can also come together to craft something, like in Alibaba's virtual quilt-making event, and reinforce their sense of community.
5. Get the CEO involved with a coffee lottery
Coffee lottery uses a chatbot to connect employees with the CEO randomly for, well, a cup of joe.
Outside of town halls, employees hardly get the chance to interact with company leaders. By getting to know employees outside of the management team, company leaders set the stage for a company culture that values psychological safety. It allows both parties to relate to each other authentically, and glean insight that could help both the business and workforce thrive.
Working remotely but collaboratively
We know that toxic work environments cost businesses billions of dollars, which is why it's crucial to foster a sense of belonging and community when people are more likely to feel isolated when working remotely.
Caught in the web of chat notifications and video calls, employees can feel burnt out and distant from one another. That's where making time and space for human connection deliberately goes a long way.