As we settle into a new way of remote working, it's necessary that we acclimate to a new normal of remote onboarding as well.
If you're fortunate enough to join an organisation with a robust onboarding program, great! But in reality, most employers—88% of them, according to Gallup—don't do a great job of onboarding new employees. Based on Mercer's Global Talent Trends Study in 2020, only 11% of HR teams in Singapore managed to provide an extremely good employee experience.
HR orientations tend to cover basic administrative matters like processes and paperwork, and little else. New joiners are generally left to learn about company culture, their teammates, and other people-related matters on their own.
If you're working from home or working remotely, that can get pretty challenging.
Confidence, engagement, and motivation
For organisations, lacklustre onboarding experiences are costly to both employees' mental wellbeing and business outcomes. Poor onboarding experiences have been found to result in higher turnover rates, worsened levels of employee engagement, and poor productivity.
On the other hand, positive onboarding experiences have been shown to result in 50% greater employee retention among new hires and 62% higher productivity.
New joiners who've had a great onboarding experience are also three times more likely to feel confident and supported in their role, boosting their ability to perform well.
While it's normal to need some time to settle into a new work environment, it's also important to seize the first few weeks to start strong and set a solid foundation for your future success.
Rather than wait for your HR or manager to initiate introductions, here are some things you can do in your first day, week, and month to enrich your own remote onboarding experience.
1. Identify and reach out to key connections
Don't just limit your connections to your team members. Rather, take advantage of your first few days or weeks as a new hire to foster lateral, cross-team, and cross-functional relationships.
"Companies expect new employees to get to know and connect with people in the organisation," shares Shang Trinidad, people experience & operations lead at Intellect. "That means building and establishing relationships with stakeholders, team members and other employees."
Once you've gotten acquainted with your immediate coworkers, spend time getting to know others – within the company and without – who can give you a better understanding of the organisation or have a significant influence over your career.
If you're in a client-facing role, for example, reach out to external stakeholders such as customers, business partners, and suppliers. If you're in a marketing role, drop a line to someone on the product team to find out more about how the two departments collaborate.
2. Ask strategic questions to hit the ground running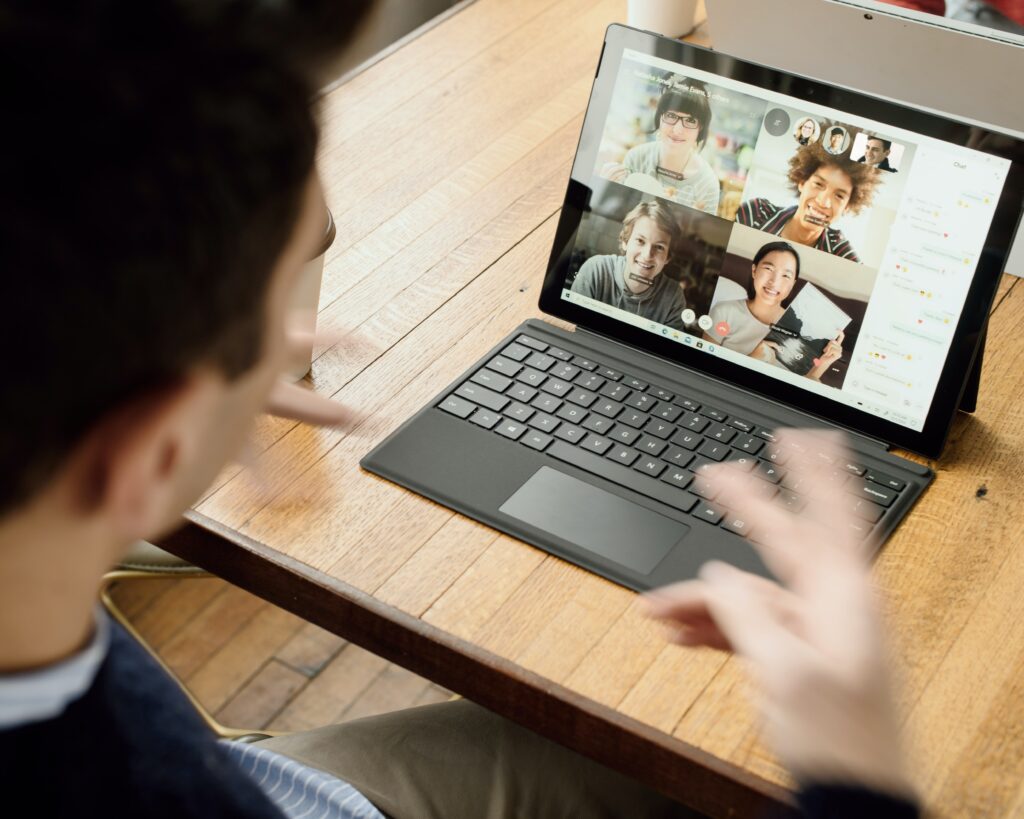 According to Shang, "New hires should also take their first week to learn as much as they can about the company, including the history, mission and vision, core values, culture, and organisational chart. It's also important that they familiarise themselves well with the technical side of the business such as its products, technologies, and systems."
Preparing the right questions is also key to building rapport with your new colleagues or clients. You might consider seeking advice and perspective by asking some variation of:
What are the most critical business issues for the company over the next one to two years?
How do departments collaborate and work together?
How is disagreement or conflict handled in the company?
What should we do differently to be more effective?
Who else do you think I should talk with? Can you connect me to them?
While you can't just walk over to your colleague's desk or invite yourself to lunch anymore, it's not that difficult to schedule a video call. Just explain that you're a new joiner hoping to learn how you can better collaborate for mutual success. Win-win.
And if you're lucky enough to be assigned an orientation buddy, make sure you ask all the "basic" questions like:
What is the company culture like?
How do you approach work-life balance?
What advice do you have that will help me be a productive member of this team?
As well as all the "unsexy" technicalities to help you get familiar with day-to-day life at work, such as:
Which websites should I keep bookmarked?
Which tools or platforms will I need access to?
Whom should I approach for help?
Which systems and processes are important to master?
What common internal jargon should I familiarise myself with?
3. Figure out the expectations of your role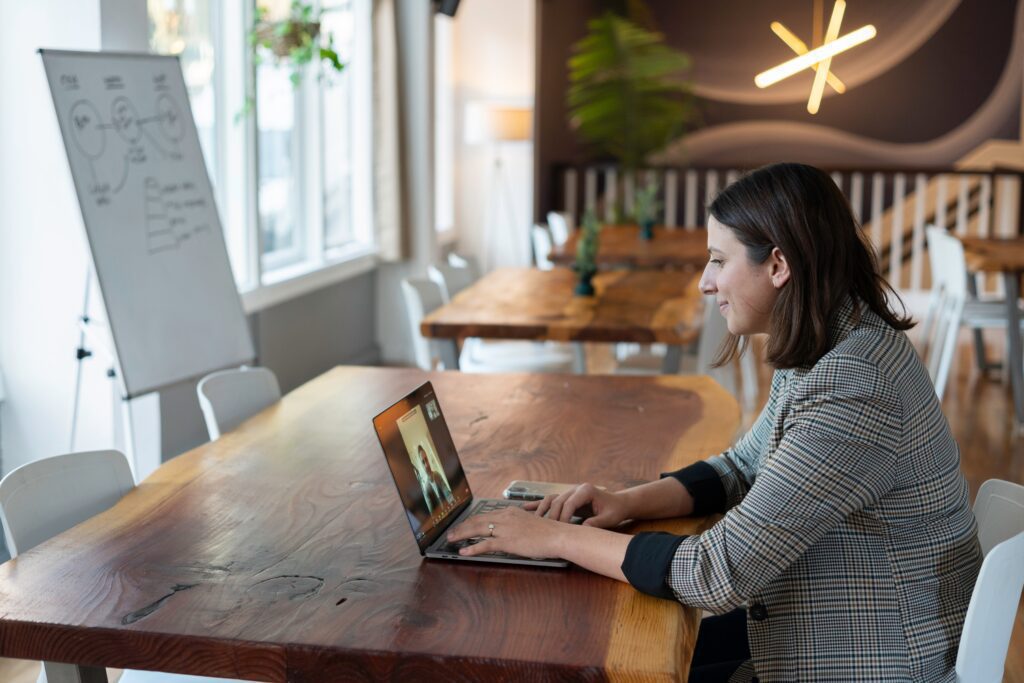 You may have read the job description, but the reality of your role once you start is rarely ever as clear cut.
Spend the first weeks pinning down what your job actually entails in terms of deliverables, people management, and external engagements.
You can do that either by asking or observing. Bill Berman, executive coach and co-author of Influence and Impact, suggests asking questions like "What are the key deliverables of this job?" and "What do you see as the key dependencies and the biggest obstacles?"
To supplement that, pay attention to how others in the organisation behave and what their priorities are. How do they measure results? What seems to interest them most during meetings? What conversations do they keep coming back to?
"I always tell new employees to take their time to learn and get comfortable with their new role. Most importantly, ask a lot of questions, understand which performance metrics matter, attend all important meetings, and talk with key people in the organisation to find out what's expected of them," says Shang, adding:
4. Secure early wins to build trust with your team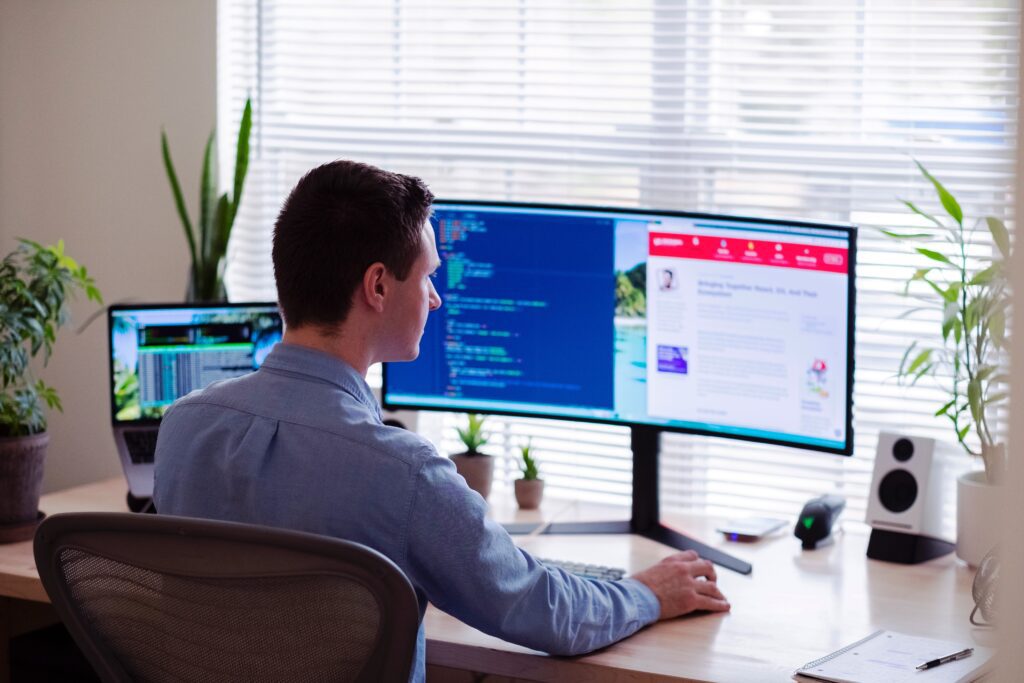 Michael Watkins, author of The First 90 Days, suggests that "early wins" can help you build credibility and trust when transitioning into a new role.
But this hinges on choosing the right projects. Instead of trying to be a hero and tackling ambitious problems right off the bat, choose projects that are most relevant to your role. Find projects that have:
A clearly defined goal and scope
Successes that are straightforward and easy to measure
A positive overall impact on the team and/or organisation
Imagine that you are a new manager overseeing a logistics team. You notice that other teams are going directly to your members to handle urgent requests, which adds stress, causes confusion, and results in other important tasks getting delayed.
As an early win, you can implement a process for submitting urgent requests that goes only through you. This ensures that you have full oversight over these urgent tasks, that you can take charge of triage, and that you can manage your team's priority list appropriately.
Take charge of your own remote onboarding experiences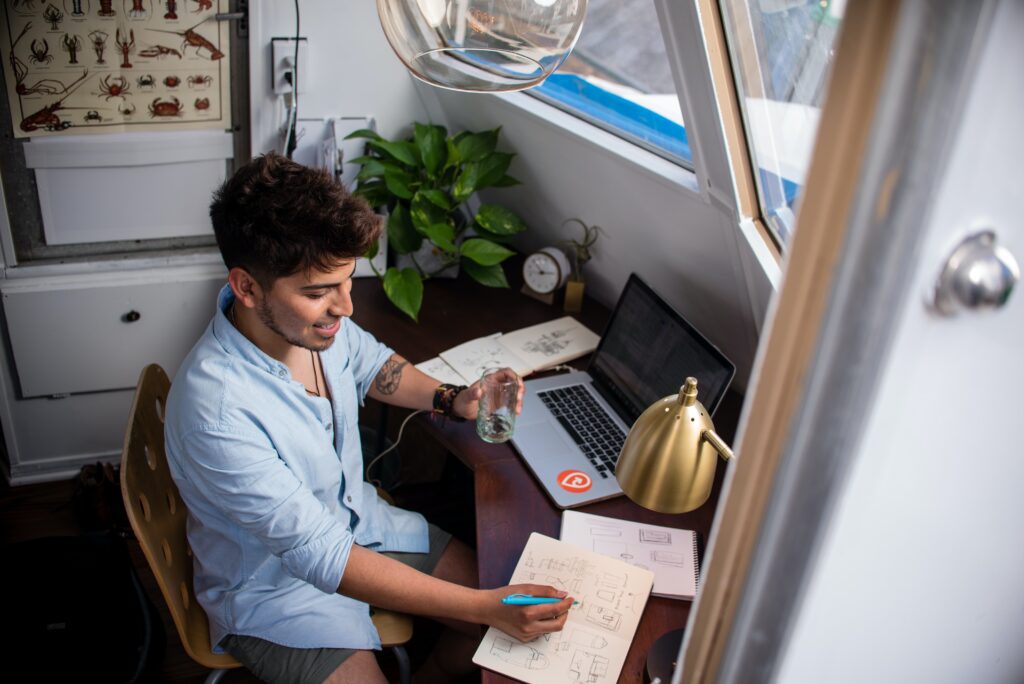 Remote employees are already fighting an uphill battle when it comes to workplace engagement, with 94% of remote workers saying they feel less connected than their office-working colleagues.
Demonstrating initiative, cultivating connections, reaching out for advice, and delivering small wins early will quickly add up and help you feel more engaged, supported, and motivated in your new role.
"New employees tend to put too much pressure on themselves in the beginning because they want to prove something or they're afraid to look like they're not doing anything at all," shares Shang in closing. "This causes them to make the mistake of taking on too heavy a workload at the start, and in unfortunate cases end up failing to deliver."
She concludes:
Want to make the most of your remote onboarding experience? An executive coach can help you accelerate your transition and define key professional goals.
Find out how you can start working with an Intellect coach here.