Employee wellbeing systems are discussed among many executives today. It's part and parcel of engaging employees, but the pandemic has caused the nature of work and pathways to engagement to grow more complex.
As Neil Narale, leader for health and benefits at Mercer, Singapore, said during the Mental Health Festival Asia 2022, "we ventured into a very switched-on culture where work life is entering into our home life."
According to a study by Mercer in 2020,
83% of individuals report working overtime thrice a week
64% feel they are unable to adjust the order and pace of their work
78% recognise the need for a strong culture of collaboration
India, China, and Singapore are among the countries that reported higher-than-average levels of stress. These trends call for a redesign of employee benefits and workplace policies, but what makes an effective employee wellbeing system in this day and age? In a webinar hosted by Intellect, experts share their tips and best practices with employers.
Systemic employee listening
"When we think of employee listening, it's almost fundamental in designing an employee wellbeing programme," Neil said, adding that it benefits organisations by:
Building trust, support, and psychological safety
Sparking innovation, co-creation, and change
Fosters community, collaboration, and shared leadership
Unsurprisingly, 38% of organisations have increased employee listening efforts last year through pulse surveys, engagement surveys, listening sessions, and executive leadership talks. "We're seeing many organisations reviewing their work environments and what is encouraging is that 52% are co-creating (a new workspace) with employees," Neil added. Beyond the physical work environment, co-creation also helps companies to provide wellness solutions that employees truly value.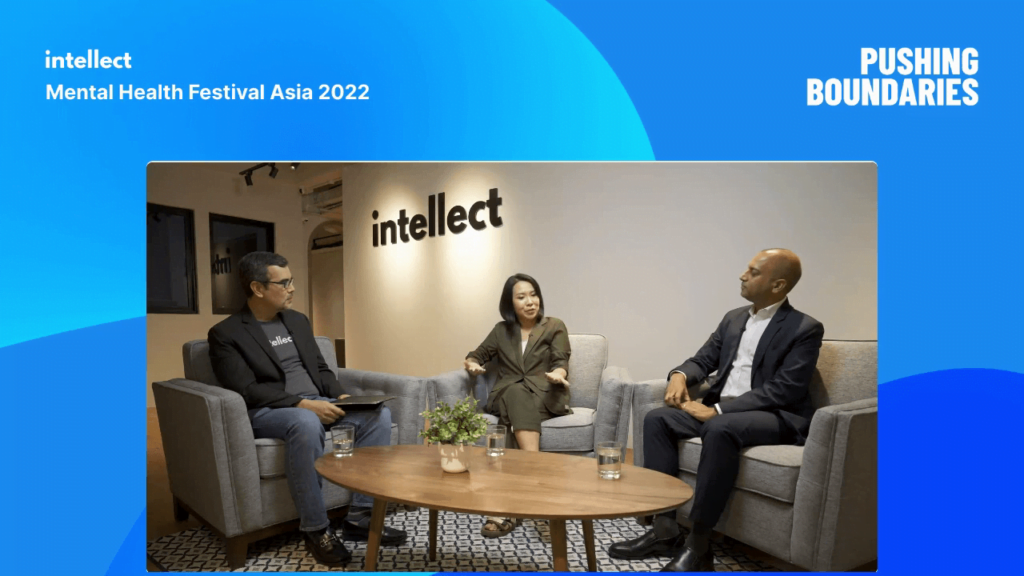 Min Ng, general manager of The Secret Little Agency (TSLA), shared an example. During the circuit breaker or lockdown where people often worked through mealtimes, she noticed that an employee had marked their lunch hour as "sacred time" on the calendar. Recognising their need for undisrupted breaks, managers soon implemented this companywide.
"Till this day, even though we're back in the office, we still have that lunchtime block because it helps people switch off and take a breather. It's something really simple as well. The outcome was great. To this day, it's a daily reminder for us to switch off," Min said.
On top of developing new solutions, employee listening also helps to identify inefficiencies. During the pandemic, one of Neil's clients saw low utilisation of their employee benefits as people could not venture out to see their general practitioner for a time. Rather than being prescriptive, his client engaged employees in brainstorming for alternative uses for their spending accounts. When many expressed they could use a better work-from-home set-up, the company obliged. This option remains in the company's flex programme today.
"There's no silver bullet in designing a wellbeing programme. It really does come down to understanding your organisation, where you are on the wellbeing spectrum, the diversity of your workforce, and understanding who you are as an organisation in terms of your identity," Neil said.
The same MMB survey found that 77% of employers in Asia are reviewing or changing their benefits packages this year, with 68% saying they are doing so as a result of employee surveys.
What makes a caring employer?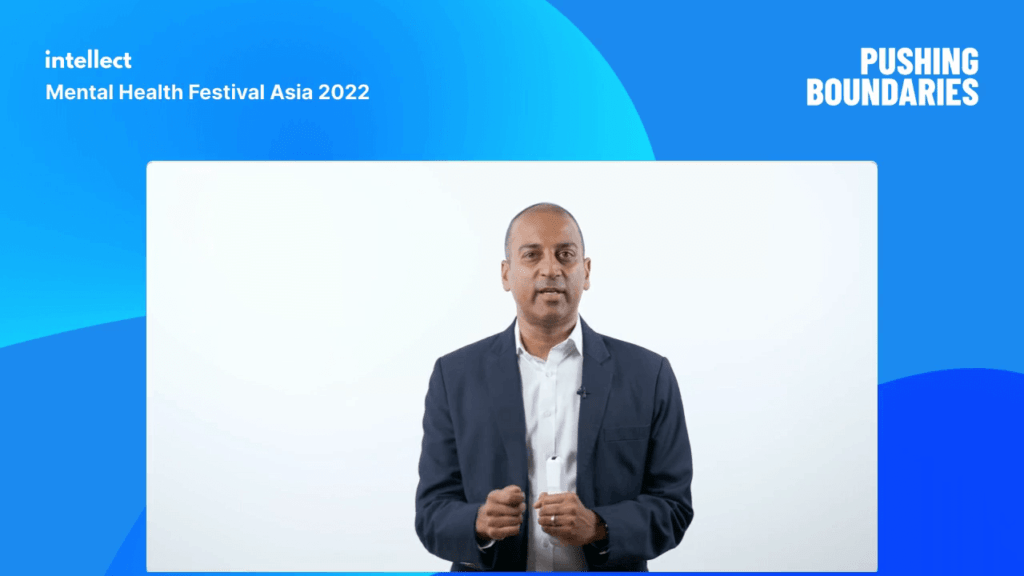 At the end of the day, employee listening is about showing employees that you care. That looks like introducing practices for a healthy work environment, supporting employees' mental health, and helping them to manage family responsibilities.
Neil shares the four horsemen of employee wellbeing systems created by caring employers who practise employee listening:
Meaningful flexibility: 28% of employers are creating customised benefits for different groups
Supportive leadership: 1 in 3 says human-centric leadership is key
Thoughtful communication: 84% have plans to nudge employees on wellbeing
Affordable healthcare: Thriving employees are twice as likely to say their company helps them afford medical care
A client of both Mercer's and Intellect's, for starters, has already yielded encouraging results by checking some of these boxes. "There was a lot of excitement. For one, digital connectivity. They have a very young workforce and everyone accesses the solution on their mobile phones," said Neil.
"When you ask executives what's the number one reason they invest in wellbeing? The response is to have a healthier and happier workforce because they recognise it leads to a more productive, healthier, happier, and engaged team."