Covid-19 has changed many aspects of work, from the acceptance of remote work to the rise of telehealth. It has also thrust the mental wellbeing of employees under the spotlight, and it has become crucial for company founders, managers, and HR leaders to support them.
But there's only so much a single mindfulness workshop can do, and low utilisation rates of EAPs (Employee Assistance Programmes) have shown that company counsellors aren't the most effective. A new era of awareness—among both individuals and organisations—necessitates a new means of support.
Support outside of counselling
The frequency of therapy differs across individuals but according to Intellect Clinical Director Oliver Suendermann, "real change occurs between sessions". Modern mental health solutions support growth outside the therapist's office by plugging these gaps, with digital tools that help you apply learnings to daily life.
For instance, a chat function lets you contact your therapist when a particularly stressful event comes up. Doing "homework" on the app also keeps you accountable for change. After all, progress is made not simply by absorbing theories on an intellectual level, but by making them come to life with baby steps.
Self-guided resources
Mental health support shouldn't be a helpline only when things get dire. Like physical health check-ups and dental appointments, daily maintenance of your wellbeing matters. Hence the importance of a proactive, not reactive, mental healthcare solution.
This is where self-guided tools for tracking your moods or setting goals come into play. For instance, a virtual journal can help employees become more self-aware, and a "daily gratitude" exercise can help reframe negative situations or thought patterns. Research has shown that using such data in sessions significantly improves therapy and coaching outcomes. Of course, this is entirely up to individual discretion.
Plus, these tools help to validate emotions by shining light on possible reasons behind them. This nips catastrophic thoughts, like "there must be something wrong with me," in the bud, and helps employees regain control.
24/7 evidence-based support
Whether self-guided or led by mental healthcare practitioners, a modern mental healthcare solution is evidence-based. From digital tools to in-person counselling, offerings are validated by scientific trials and psychological approaches. The Intellect app, for example, has a resilience tracker that is based on cognitive therapy. It scores a user based on their sleep, physical activity, and stress level at any given time.
Of course, the stressors of everyday life know no office hours. Why should mental healthcare be any different? Imagine calling a helpline amid a crisis, only to be told their team has knocked off. For employees who need support urgently, the feeling of hopelessness could even tip them off the edge. A modern mental healthcare solution, on the other hand, is available round the clock. Your best bet? A provider with a large pool of counsellors and therapists on standby.
Localisation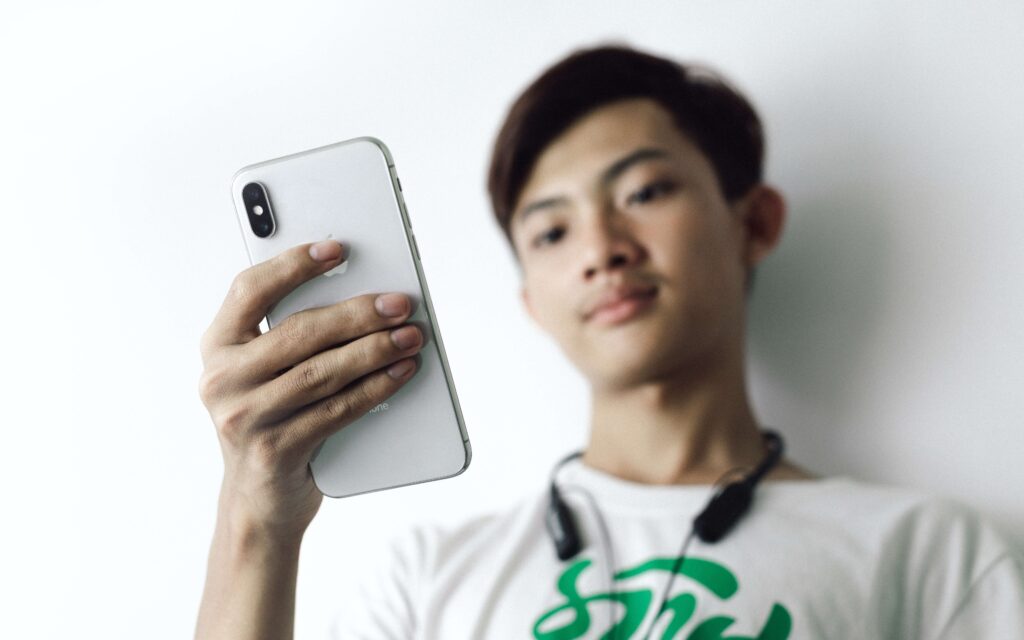 Another oft-overlooked aspect of mental healthcare is cultural attunement. In multinational organisations, traditional EAPs could link employees up with therapists or coaches abroad. This, in Suendermann's view, may not be the best approach because nuances in Asian culture could be lost on them. "You could be calling from Singapore and talking to someone from the UK, who might not get concepts like filial piety or other aspects of local culture that are entwined in your mental health challenges."
This is why Intellect is highly localised and available in over 15 languages, with a network of local therapists, couches and counsellors in over 20 APAC countries.
Intellect—a modern mental healthcare solution
Traditional EAPs and modern mental healthcare solutions see utilisation rates of 1 to 3% and 20 to 30% respectively. The latter is nearly ten times more well-received for two reasons: flexibility and accessibility. And for the post-pandemic workforce, it's a huge plus.
Intellect is one such solution, providing end-to-end care for employees with mild to severe challenges. From proactive maintenance through self-guided sessions to rescue sessions by our pool of counsellors, help is available at your fingertips and round the clock. With zero-encryption knowledge technology, employees' concerns surrounding privacy and confidentiality will also prove unfounded. 
Clinically-backed studies have estimated Intellect's ROI to be a 5 to 12x multiplier, but if you need more reasons to come on board, reach out for a demo today.