Singapore's medical healthcare system is world-renowned, consistently ranking at the top of United Nations' lists and global healthcare indexes. But the accessibility of mental healthcare in Singapore leaves much to be desired.
A Singapore Mental Health Study (SMHS) conducted by the Institute of Mental Health found that one in seven Singaporeans has experienced a mental disorder in their lifetime. For a population of 3.5 million , that works out to roughly 500,000 citizens who need access to mental healthcare in Singapore. Yet, over 78% of adults suffering from mental health conditions delay treatment by up to 11 years or do not seek professional assistance at all.
The stigma associated with mental health conditions has steadily declined in recent years, but many still find mental healthcare too expensive to afford. In the same SMHS study, three out of four respondents who do not seek out mental healthcare in Singapore cited high costs of treatment as a key deterrent.
This begs the question: why is mental healthcare in Singapore so expensive?
1. Mental health treatment takes time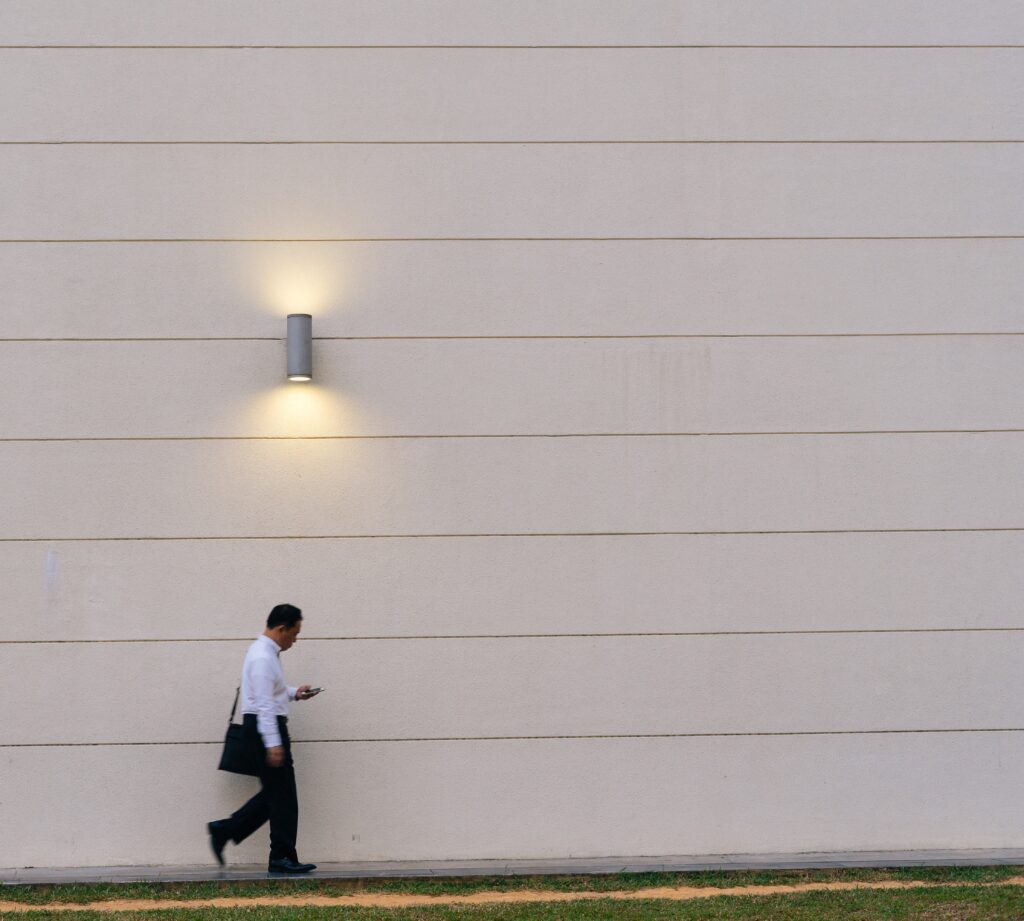 Mental healthcare isn't a magic pill you pop. Because results take time, costs can accumulate over the course of treatment. According to former Nominated Member of Parliament Anthea Ong, a subsidised counselling session through the public healthcare system may cost $50, while psychiatric medications such as anti-depressants may cost upwards of $100 for monthly subscriptions.
2. Professional-to-patient ratios are lower than ideal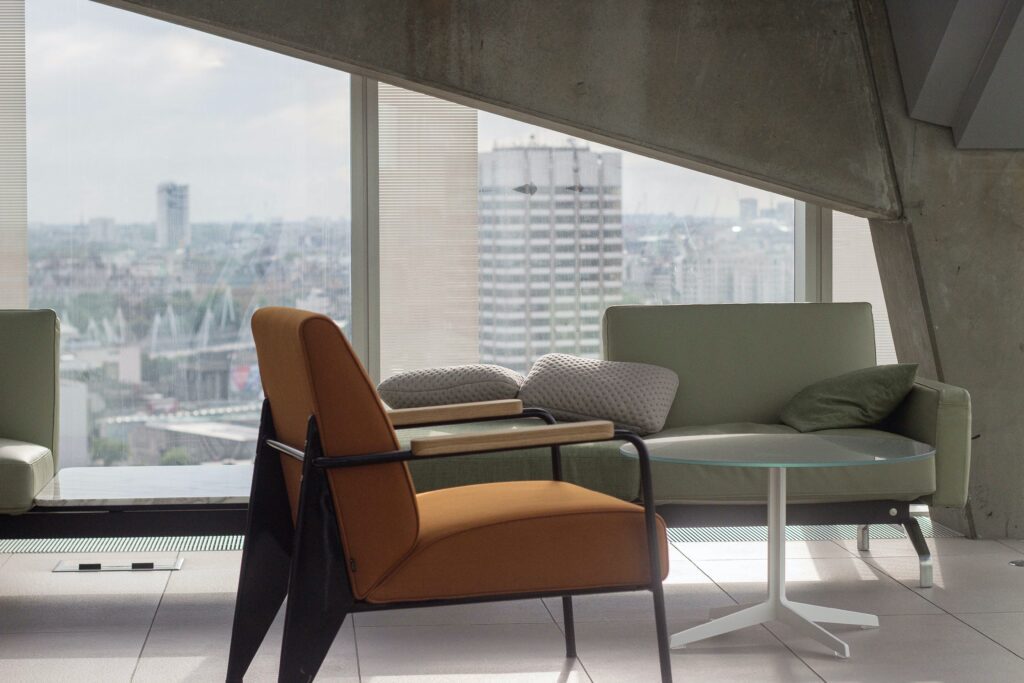 Could the high costs of treatment simply be an issue of demand surpassing supply? The current professional-to-patient ratio is 4.4 psychiatrists and 8.3 psychologists per 100,000 people in Singapore. To put things into perspective, this is significantly lower than the ratio of 15 psychiatrists per 100,000 population recorded by most OECD countries. Consequently, it takes a subsidised patient an average of 27 days to attend their first session with a psychiatrist and 28 days to see a psychologist. These waiting times can feel like forever to a client in distress.
Of course, those who need mental health support urgently can turn to private avenues. But a single session can cost up to $200 in private clinics—quadrupling the subsidised rate of $50 at government hospitals. These high costs make them even less accessible to the average citizen.
3. Public healthcare infrastructure is limited

In improving citizen access to mental healthcare in Singapore, the Interagency Taskforce on Mental Health and Wellbeing is a big step on the government's part. But the public healthcare system's existing definitions of "mental health conditions" have limitations. They put a cap on which and how many citizens are able to access mental health support from public institutions.
Can we count on our Medisave accounts, then? Well, the answer is yes and no. Much of Medisave's coverage is restricted to inpatient psychiatric treatments which address higher levels of distress. As for cases that require follow-up or ongoing outpatient treatments, claim amounts are limited to $500 a year for services at GPs, polyclinics, and Specialist Outpatient Clinics (SOCs) only.
Even then, it only covers treatments related to anxiety, bipolar disorder, major depression, and schizophrenia. For all other cases that do not fall under this umbrella, payment has to be made out of our own pockets.
4. Private insurance coverage is inadequate
In 2019, AIA's Beyond Critical Care was the only insurance plan on the market providing mental health coverage. Today, there are more insurers offering mental benefit riders and tailored policies that pay out in the event of a mental health diagnosis. Things have improved since, but coverage remains inadequate.
According to experts in the region, difficult underwriting processes can be attributed to an insufficient understanding of mental healthcare needs. To develop policies that are actually effective, insurers have to introduce coverage for mental health support and ancillary services that aren't limited to acute treatment for disorders and illnesses. Until then, citizens have little to no means to buffer the costs of mental healthcare in Singapore.
5. Employee benefits are generally fragmented and inflexible
What is the role of companies in mental health coverage? Even though larger companies offer corporate plans, these tend to have a limited list of "approved" or panel healthcare providers. While these may nudge some employees to start going for counselling, it's not so straightforward for others with existing mental healthcare providers. Switching to a company-approved one has indirect costs, such as fragmented care, information loss, and duplicative tests.
Not to forget, most small companies don't provide any employee benefits at all. Up to 45% of SME workers aren't covered by a company insurance plan and are on their own when it comes to medical expenses. In these environments, mental healthcare coverage becomes even more of an afterthought.
Scaling access to mental healthcare in Asia through a single digital platform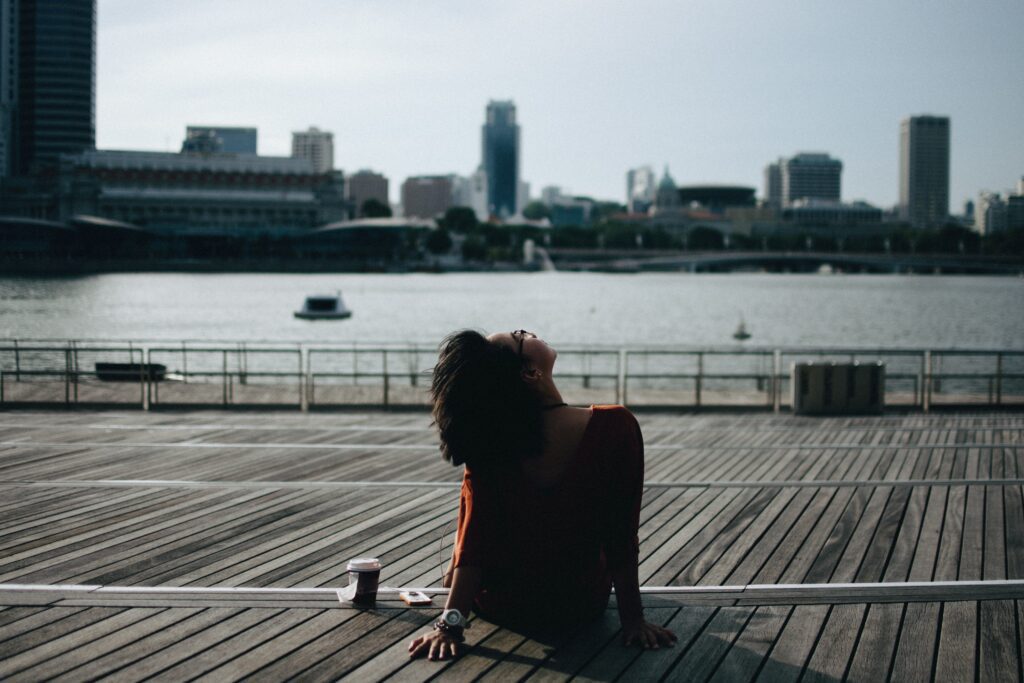 Theodoric Chew, co-founder and CEO of Intellect, recognises that extending equitable access to mental health support in Singapore is a multi-stakeholder effort. Beyond patients and providers, the entire ecosystem in Singapore involves public institutions, employers, and insurers. That is why Intellect is working with all three to deliver end-to-end wellbeing support for both individuals and organisations. 
"The perception of mental healthcare is also changing," shares Theo. Before, it was seen as treatment in the event of an illness or breakdown. Now, mental healthcare is taking on a more normalised, supportive role in regular self-care— akin to regular physical check-ups or visits to the dentist.
Recently announced partnerships with MSIG Hong Kong and Swiss Life Network are some examples of how Intellect is working closely with corporates and insurers in the region to extend mental health support to more individuals in Asia. But the company is also working closely with local ministries to drive better access to mental and behavioural healthcare for Singaporeans.
"The vision for Intellect is to extend mental support for the everyday person, scaled through technology," says Theo. "We see ourselves as an enabler for the entire mental healthcare ecosystem, providing multi-stakeholder support that will fundamentally shift the way we talk about and approach mental wellbeing in the region."