A joint study by Milieu and Intellect found that 50% of employees in Southeast Asia feel burnt out from work at least a few times every month, with 41% saying that they can't take their minds off work even after office hours. Additionally, Singaporean employees rate themselves the lowest in terms of mental health. 52% reported poor sleep quality and the lowest levels of engagement and job satisfaction in the region.
As the post-pandemic workforce evolves and employee mental health gets propelled to the forefront, workplace wellbeing has become critical for talent attraction and retention. Global organisations Google and Microsoft, for instance, have caught on to the burnout epidemic early and since addressed it with targeted programs. While what works for one company may not for another, the principles of improving resilience and wellbeing apply.
Jan Philippe Tanchi, Senior HR Consulting Manager of APAC at Microsoft, and Gilberto Gaeta, Global HR Operations Director at Google, weighed in on some of them at Mental Health Festival Asia 2022.
Don't bounce back, bounce forward
One of the key things Google has learnt as they adjust to post-pandemic reality is that there's no going back to the status quo. "We are not wasting a crisis," says Gilberto, "We are taking the opportunity to evolve the way that we work for the generations to come, and that's an amazing thing."
Some of the key trends that they've noticed in the new normal are challenges related to work-life balance, technology stress, and the presence of community. This has resulted in an overhaul of employee policies to match the evolving needs of the modern workforce.
"Understanding situations and supporting mental wellbeing is a new muscle that we've all had to develop in a post-pandemic workplace. We've introduced new types of leave, and found new ways to build communities across global offices," Gilberto shares. "We're continually experimenting with something new."
Employer branding won't make up for poor culture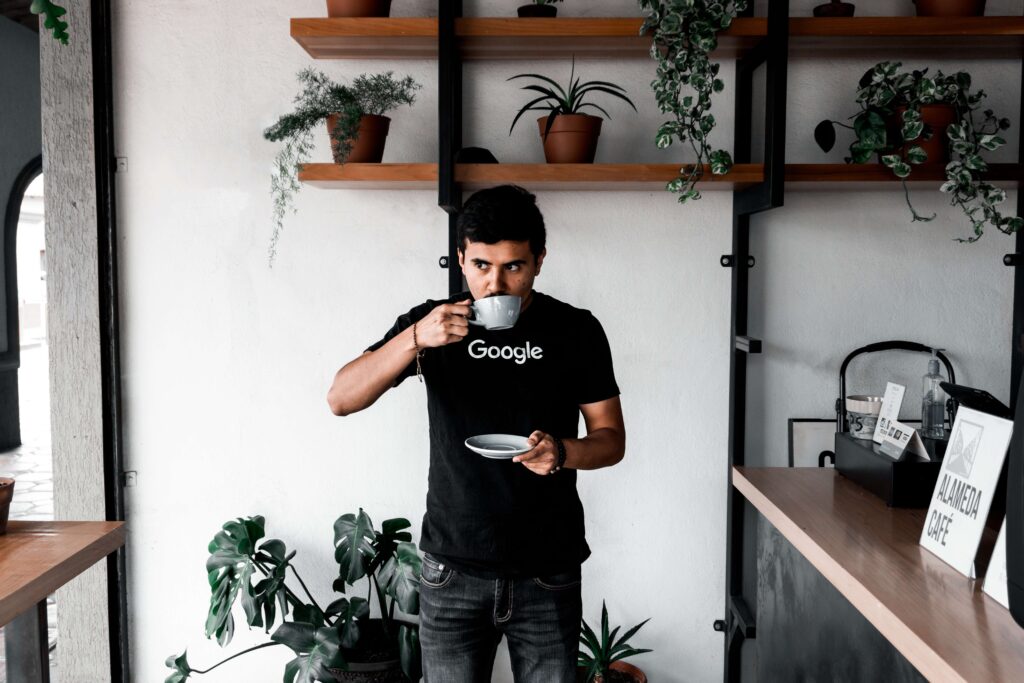 Microsoft and Google are some of the most sought-after brand names to work for, but employee wellbeing remains an important offering in vying for top talent. After all, employer branding only gets talent to the door, said Jan.
"Lots of companies are exceptional at branding," he explained "What we've seen is it that culture, supplemented by the lived experience of employees, is the most critical factor at the end of the day when it comes to retention in this new talent market."
Companies can invest huge sums into wellbeing programs and initiatives, but if there is no genuine follow-through and policies aren't aligned, their investment would yield no results.
"Branding may play a role in acquiring talent, but when it comes to retention, it's really important for people to develop a sense of belonging to the company," echoed Gilberto. "And that really stems from culture and community."
With authentic leadership, there is power in vulnerability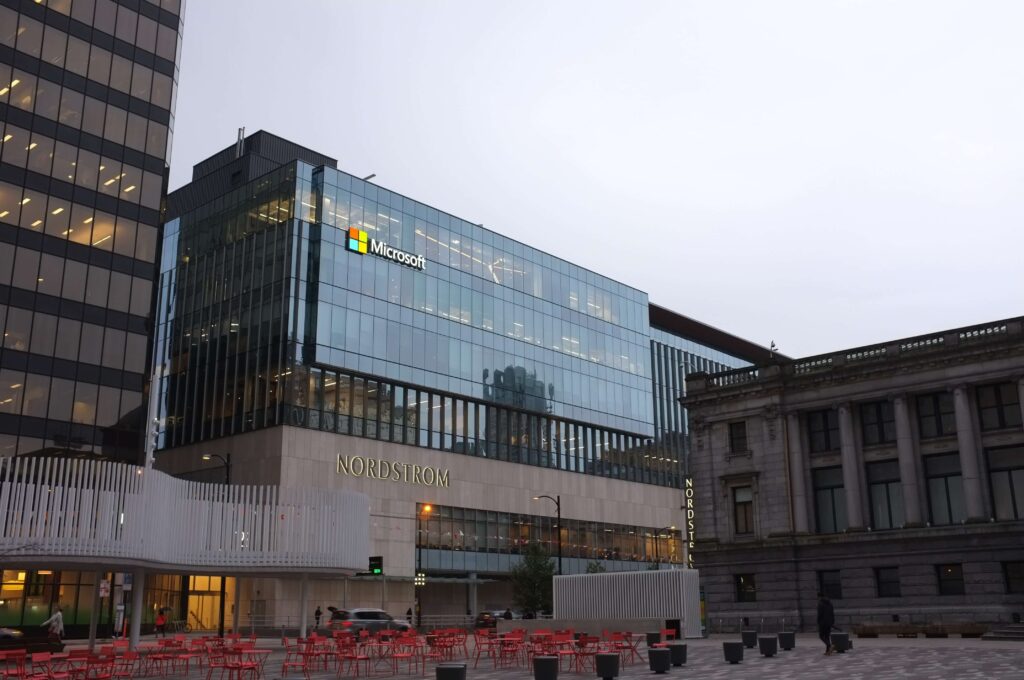 When asked what advice they would give managers who are struggling to create a sustainable work environment, Jan cited "vulnerability" and "authenticity" as powerful qualities of an effective leader. Admitting that you don't have all the answers is not a failure, he said, as long as you are sincere in listening to employee concerns and open to seeking support from fellow managers.
"When it comes to authenticity, it's about actually making the intentional effort to have one-on-one conversations with your team," Jan further explained. "Don't hide behind 'corporate communications' and try to have a real conversation at the individual level. Put yourself in their shoes and consider how you would want to be spoken to."
Workplace wellbeing is an organisation-wide responsibility
While policies set the tone and form the foundation, workplace wellbeing is not just a responsibility of HR but everyone's—from entry-level employees to managers and the C-suite. Given the new realities of remote, distributed, and highly diverse teams, Dr Oliver said, managers have to be equipped with updated skills and frameworks.
"There are key steps that can be learnt through coaching to help make staff feel safer in a working relationship with their superiors," he explained. "And I envision that in the future workplace, employees will increasingly turn to their supervisors and managers for advice on how to navigate their life challenges. While managers should not be a replacement for therapists or coaches, they can set an example by being proactive in seeking out coaching or mental health support."
These insights were shared in the Lessons Learnt from HR Experts: What Lies Ahead for Workplace Wellbeing? panel during Mental Health Festival Asia 2022. Click here to watch the full recording, or contact us to learn more about how Intellect can help your organisation prioritise and achieve workplace wellbeing, while strengthening employer branding in the process.